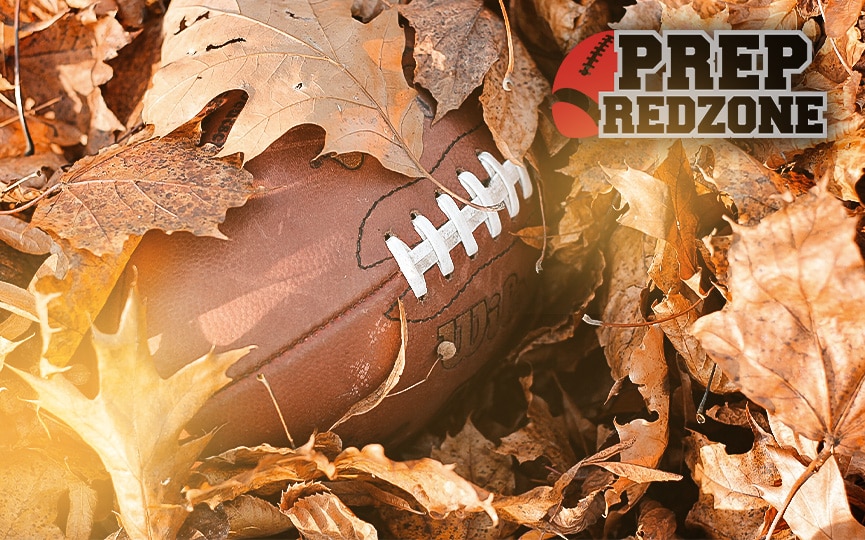 Posted On: 05/13/17 11:00 PM
One of the biggest challenges facing high school athletes is finding a balance between school, athletics, offseason workouts and some type of social life. The challenge ramps up with every activity the student participates. Sibley East's Kevin Durham deals with the balancing act all year round.
"We had high hopes this year," Dunham said. "At times I thought we could make a run at the section, but some games we didn't play our best all four quarters. That got us at the end of the season."
He would have liked to have won a few more games, but overall Dunham was happy with his performance.
"I thought the season went really well," said Dunham. "I worked hard in the offseason to get a lot stronger – I gained twenty pounds in the offseason. It helped me as a runner – being able to break tackles and finish plays."
Although Durham has balance in his life, the Wolverines' offense was anything but balanced.
"We ran a lot of wishbone type stuff – cross-bucks, dives, and power plays," Durham – the left halfback said. "Not a lot of stuff outside.