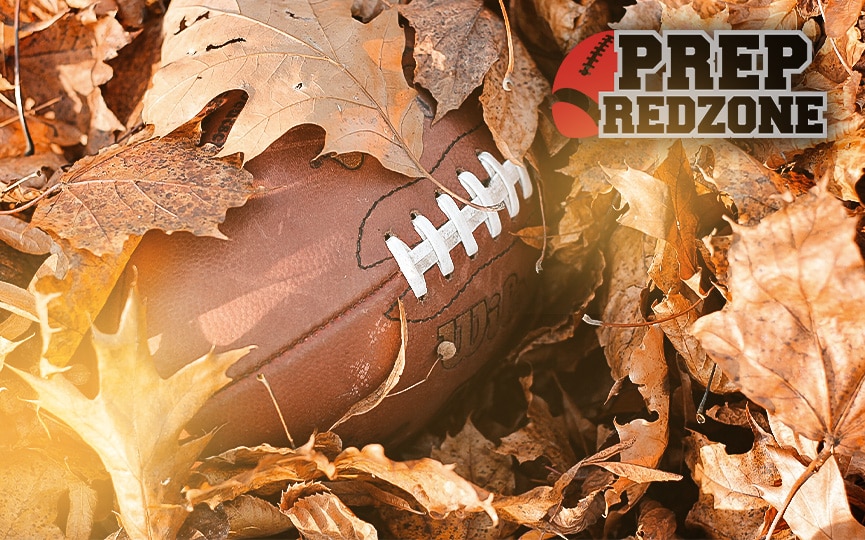 Posted On: 05/10/17 2:30 PM
For Logan Smith and his Winona teammates, next year's goal is simple -- a state championship.
Smith will be one of the team's 14 returning starters next fall. He figures to be an integral part on both sides of the ball again for the Winhawks, which were one win away from the apex of Class AAAA in 2016. They lost a 31-28 heartbreaker to Benilde-St. Margaret's in Prep Bowl XXXV.
"Last season really got the town of Winona behind us and showing support," Smith said via email. "We're hoping we have just as much support throughout the community as last year. That should give us the motivation to reach that goal." 
Smith led the Winhawks with nine interceptions at safety and caught 16 passes for 251 yards and three touchdowns at receiver. He specifically excels at jump balls, using his 6-foot-5 frame to out flank receivers and defensive backs alike.
Multiple Division II schools around the upper Midwest like Winona State, Minnesota State-Moorhead and Northern Michigan are recruiting Smith. He also was invited to junior days at Princeton and Holy Cross, as well