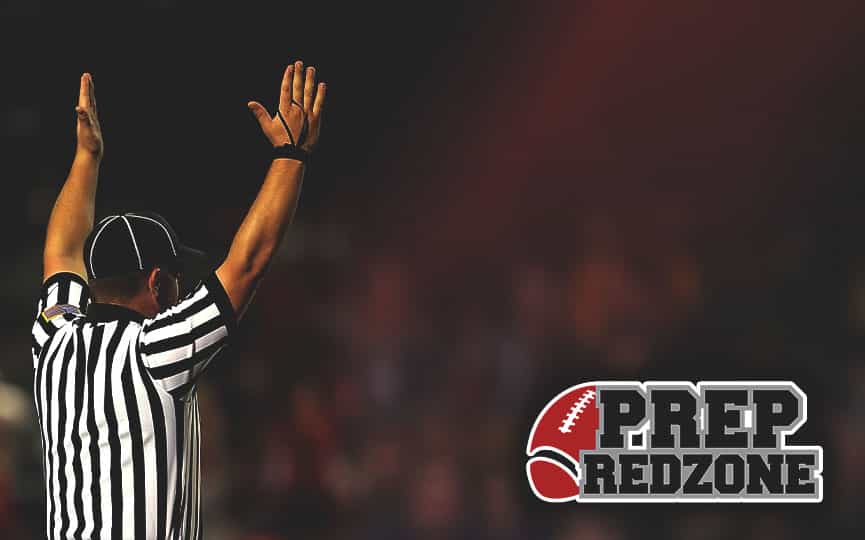 Posted On: 05/3/17 5:00 PM
Whether it's spending a few extra minutes watching film or getting an extra workout to enhance his physical skills, Max Janes' actions illustrate his passion for football.
Janes started every game at tight end as a junior last season for Mounds View, helping them to a 7-3 record. He's worked to improve on his breakout junior year this offseason and started participating in weightlifting competitions this winter, while also adjusting his diet as he learns more about nutrition.
"To truly be good at this and set yourself apart, you have to first really know that you love the game," Janes said via email. "All those little things that suck and take effort to do, but you do them happily because you know it makes you better at what you love to do."
Janes was one of the best big-play tight ends in the state last season, averaging more than 24 yards per catch. He led the Mustangs with seven receiving touchdowns.
Mounds View coach Jim Galvin said Janes was a difference maker for the Mustangs offense.
"His best attribute is