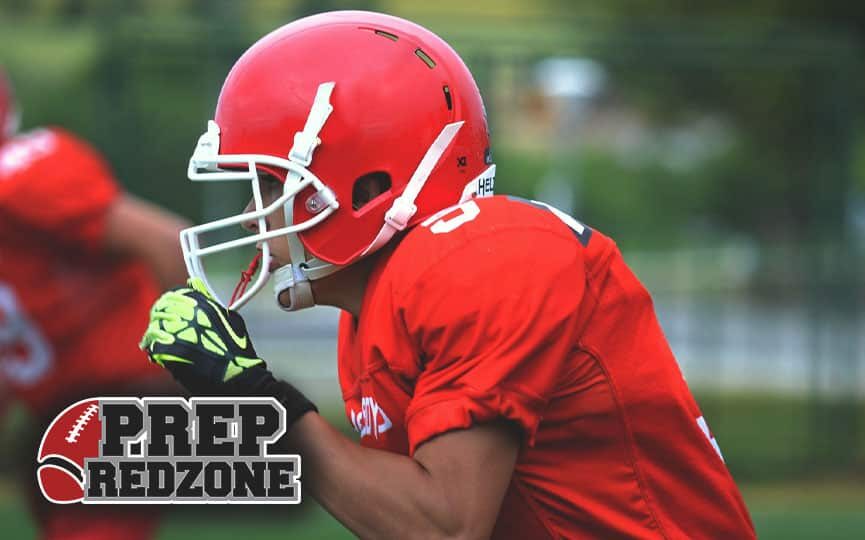 Posted On: 05/9/17 7:00 PM
It was a dream season for the Elk River Elks. They won the program's first state championship in its 125th year, using a dominating run game and a solid defense to steamroll their way through Class AAAAA.
One of the players in the middle of everything was lineman Ronald Audette. Although it was difficult to tell based off of his play, the junior played the entire year with an injury he is still not fully recovered from.
"It happened during the Gophers' camp before the season," Audette said. "I played last season with a torn labrum. I got it operated on February 1st."
Audette didn't miss a game.
"I just pushed through it," the left tackle said. "It seems like every year I am playing with an injury. I didn't want this to slow me down. Especially at the end (of the season), it was killing me, but I just knew I had to be there for my team. We only had a couple of games left, and I wanted to finish up the season strong."
NFN's 7th-ranked junior was able to push through the injury, but