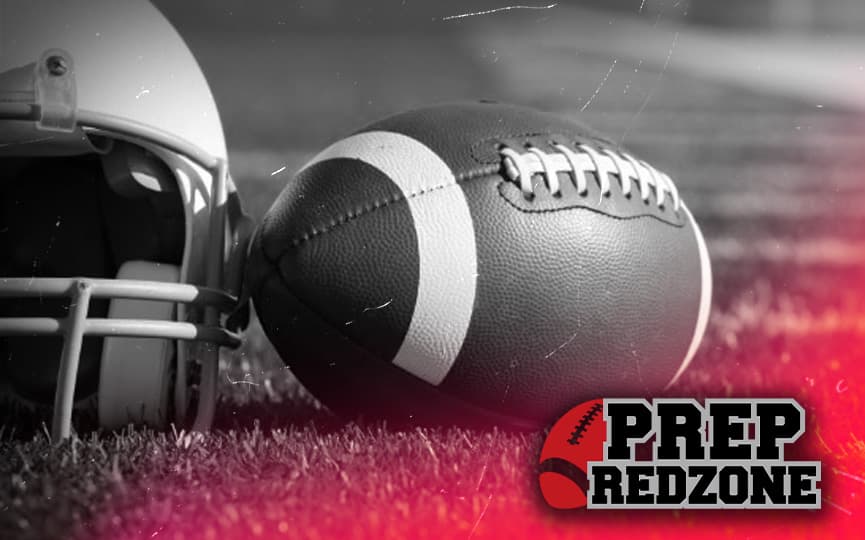 Posted On: 05/5/17 4:00 PM
Ty Barron appeared ready to be Minnetonka's feature back after emerging as an offensive threat late in his sophomore season.
Skippers coach Dave Nelson and his staff reevaluated the roster last offseason, though, and decided to move the 215-pounder to linebacker. Barron rewarded the decision with an All-West Metro District junior season, leading the team in sacks while finishing third on the team in tackles.
"He is very instinctive – gets to the ball and is physical," Nelson said via email. "I think he has gained confidence since his first start."
Barron, who was elected a Skippers' 2018 captain, is also a standout lacrosse player. He's been playing since third grade and said he's received offers to play Division I. He's choosing to play football at the next level.
"Football is my passion," Barron said.
Coming off his breakout season at inside linebacker, Barron has been working on his strength in the weight room, along with his coverage skills on the field.
"I wasn't asked to do a whole lot of coverage," Barron said via email, "but I know improving these skills will allow