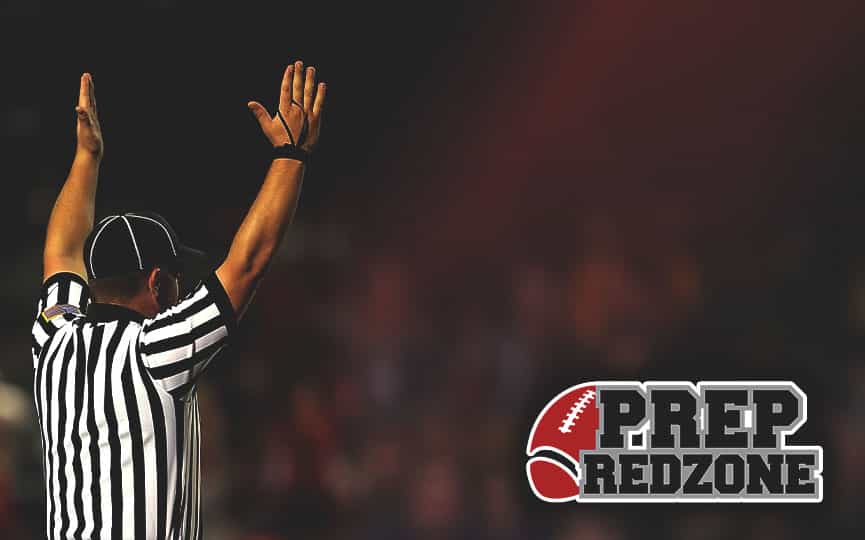 Posted On: 06/20/17 11:15 PM
Robbinsdale Cooper offensive tackle Eric Abojei continues to work toward his spot at the University of Minnesota, as he is currently enrolled in a summer course to help raise his grades enough so he can attend Minnesota.
"I'm taking a summer course just to prepare myself for some things," Abojei said. "I really haven't made a decision yet, I have really been taking a lot of visits, I haven't really spoken to the coaching staff at Minnesota.
"I am communicating through my coach right now."
Abojei initially committed to Minnesota in April 2016, but was unable to sign with the Golden Gophers Feb. 1, due to his academics. Abojei received a four-year scholarship offer from Iowa Western Community College and signed there Feb. 1, but intended to sign with Minnesota later in the year.
"There's no type of doubt," Abojei said of joining Minnesota following Cooper's Feb. 1 National Signing Day ceremony. "I promise I will be working hard to get that starting position and getting my education, because they have top education and that's what I'm looking for."
While coaches have been patient with Abojei's delayed signing, both he and Minnesota's coaches want