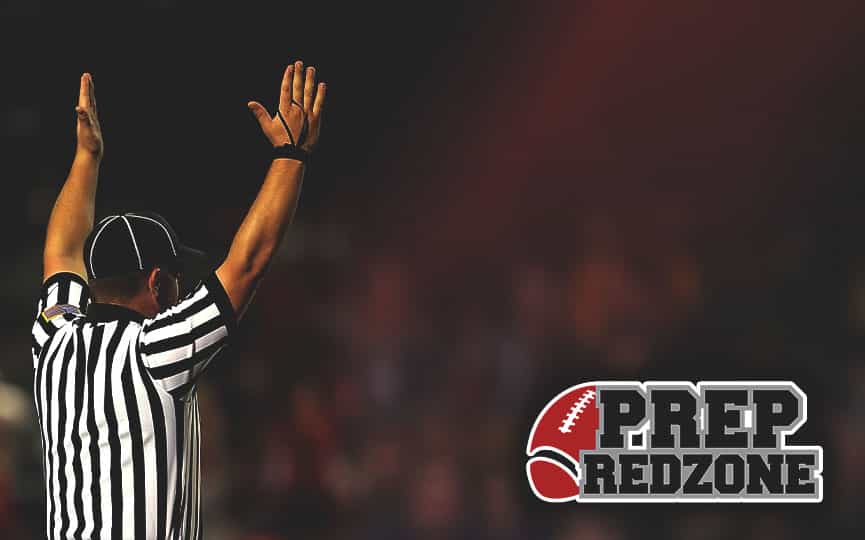 Posted On: 06/30/17 5:00 PM
When it comes to college football recruiting, people can talk until they are blue in the face about where a kid should go and one campus is better than the other.
The best people to ask for advice, however, are people you trust who have known you all their lives have actually gone through a similar situation. That is the fortunate situation in which St. Cloud Tech's James Kaczor found himself. With two older brothers who played college football to pave the way, the soon to be senior could shut out most of the so-called experts and keep it all in the family.
Kaczor's Tigers finished an undefeated regular season last fall.
"We had one of the most explosive offenses in the state and a stout defense behind it," Kaczor said.
An undefeated regular season usually results in at least a couple of home playoff games – not in 2016 in Section 6AAAAA. The one seed was the eventual state champions from Elk River and the two seed – which Tech eventually lost to – St. Michael-Albertville was the state champion the year before.
"We didn't have many