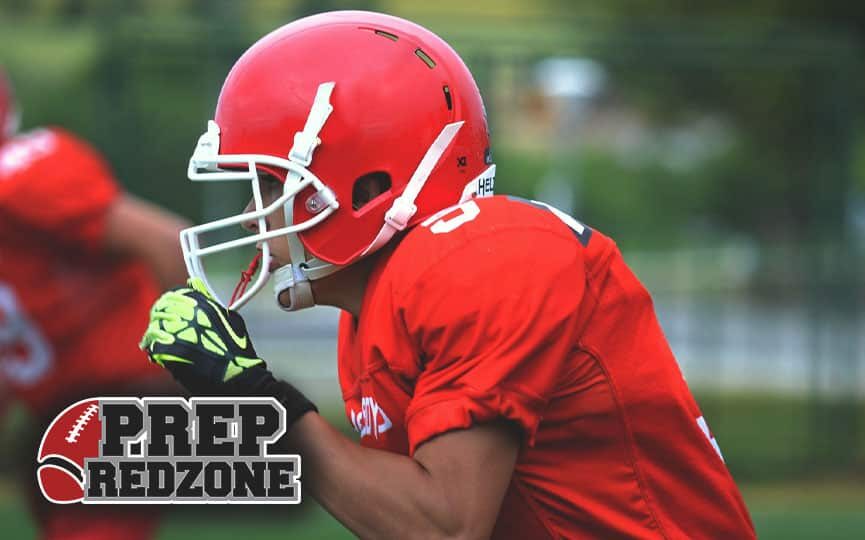 Posted On: 06/1/17 1:00 PM
"As a player, I pride myself on being able to play anywhere," Apple Valley defender Kellan McKeag said to Northstar Football. "You'll see me at linebacker but you'll also see me take a hand off, challenge a deep route, put a hand down on the defensive line, and even take a few snaps under center. Unfortunately last year I ended up breaking my fibula in game seven of the regular season, but I ended up receiving all-district honors and was named a 2017 captain for my team."
McKeag knows the definition of hard work after many months filled with rehab.
"This off-season has been a grind for me," McKeag explained to Northstar Football. "I've been non-stop lifting and working on my speed with an excellent trainer. I felt like I lost some speed with my leg injury, so my main priority has been getting my speed back. My team has 16 returning starters. I know I'm surrounded by a special group of guys so it's hard to imagine the season ending with anything but a state championship. But for myself, I honestly just want to go have the time of my life out there.