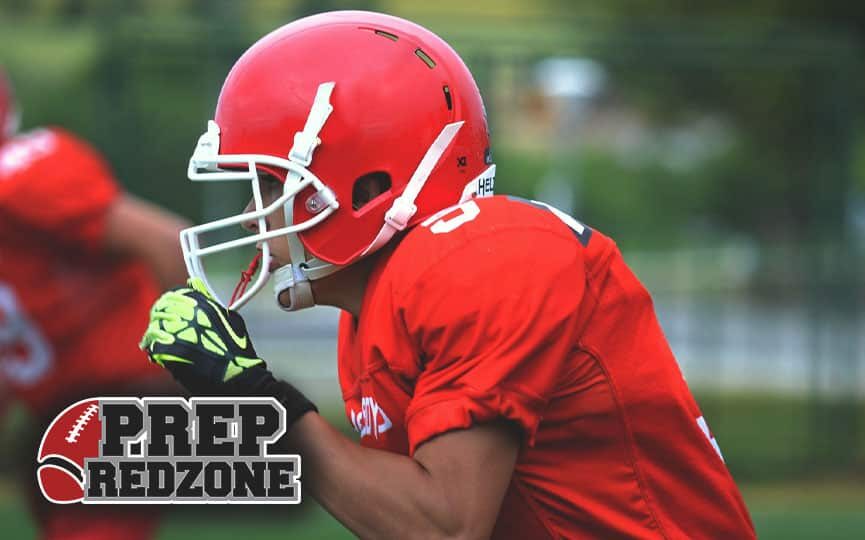 Posted On: 06/23/17 12:45 PM
"My strengths as a player are definitely run blocking and pulling," Apple Valley offensive lineman Riley Hansen said to Northstar Football. "I feel like I'm one of the stronger players around and I love to finish blocks. Last year went very well for me as I started at left guard for the second year in a row and only missed one game due to a minor foot sprain. I think a highlight of last season was winning our section and going to state, even though we had higher goals than state quarterfinals our game against Park was very fun and one of my best.  Last year I was named a  All-District player and a Captain for this year."
Off-season surgery won't be an issue for Hansen on the field this fall. 
"In December, I had surgery on my right ankle to tighten some ligaments and fix a bone spur, because of that I was put out for about three months," Hansen explained. "Since then I've been working on getting in great shape for next year and getting quicker. I'm doing both of these things because I want to play more defense next year. Another thing