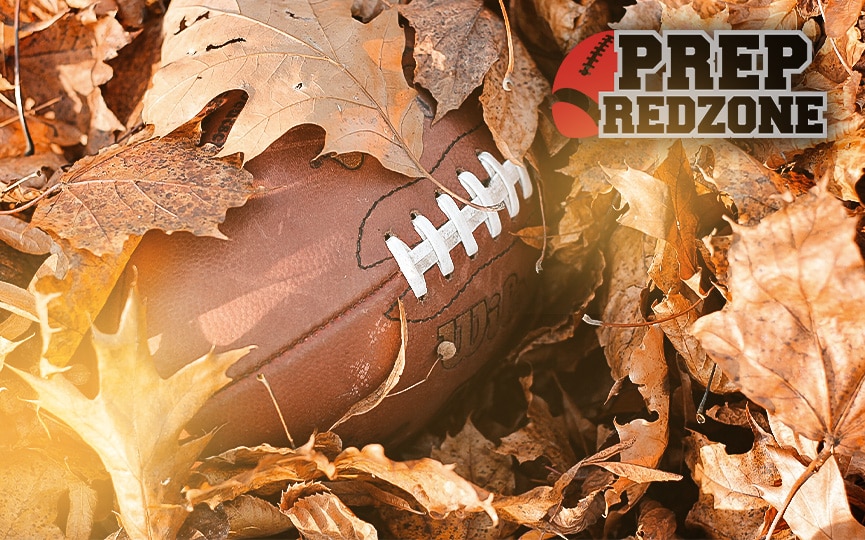 Posted On: 06/13/17 1:00 PM
"As a player, I think my best strengths are thinking a play through and realizing plays that will come out of certain formations," Austin defensive end Luke Hawkshead said to Northstar Football. "I also believe my greatest strength is my ability to track the ball sideline to sideline and make a play such as punch the ball loose once I get to the ball."
It's been a crazy ride from just two years ago for Hawkshead. 
"Last year went extremely well considering the two years before I didn't think I wanted to play football, but then I realized how much I enjoy the game," Hawkshead explained to Northstar Football. "We went from winless to winning 4 games, which is a step in the right direction. I won All-District and All Herald, which is our local newspaper. My two favorite highlights were coming across field a laying a big hit to a kid from Red Wing and blocking a punt early in our section game against Rochester JM."