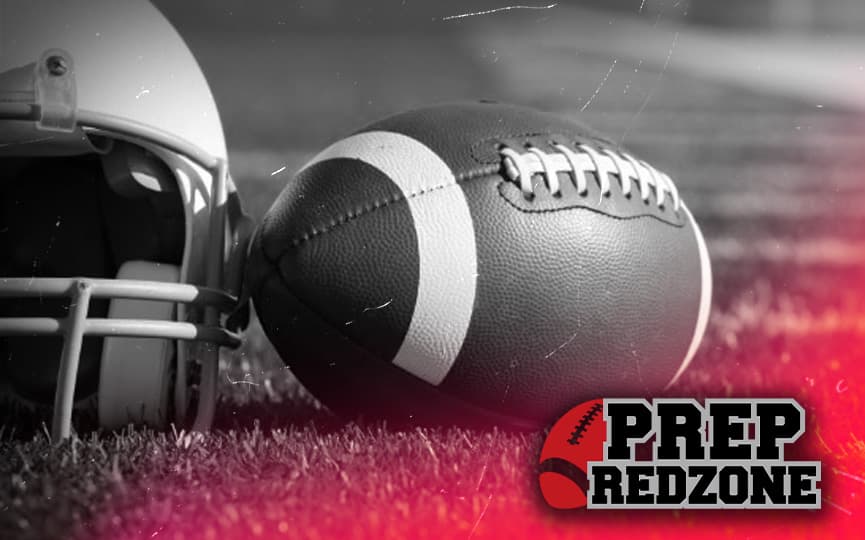 Posted On: 06/9/17 1:00 PM
"I'm primarily a pro style quarterback and I make good decisions, have a quick release, good arm strength, and I'm accurate," Blaine quarterback Connor Melton said to Northstar Football. "I'm a team player, I'll do anything the coaches ask of me to help out the team. I like to lead by example. I was voted captain for the upcoming season. I started out playing JV quarterback and some varsity wide receiver for the first four games of the season until our starting QB got injured. I then started the next 8 games. Our overall team record was 9-3, we made it to the state semi-finals. We are hoping to repeat the success we had last year. I was all conference HM and all state HM. I was also awarded offensive player of the game for three games."
Melton knows how important the off-season grind will be for he and his team this summer. 
"This off-season I'm going to be very busy," Melton explained. "I will be playing football, baseball, and hockey in the summer along with lifting. I'm hoping to fit in a few college camps as well. I'm still growing, I've put on