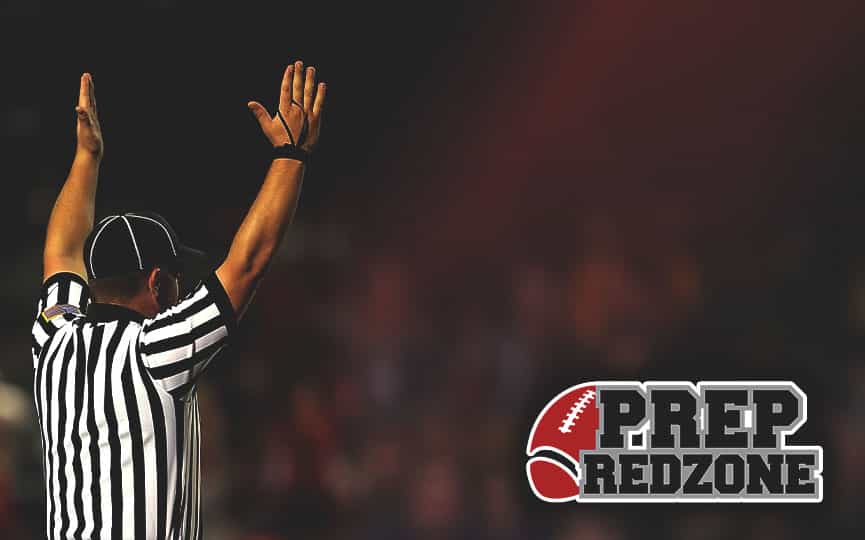 Posted On: 06/19/17 1:00 PM
"I feel that one of my strengths is my pass protection," Champlin Park offensive lineman Treyvon Cahalan said to Northstar Football. "I also feel that I'm able to get to the second level pretty well. My season last year went great, but we came just short of our goal, and last in the state semi-finals. I received an all conference award and I made QCTV's All Area team."
Cahalan wants to prove himself on the field once again as a senior. 
"This off-season I will be attending some camps, and working out with my team," Cahalan explained to Northstar Football. "I will also be working out with one of my youth coaches. I will be working on my lateral quickness, and overall game as a whole. I'm working on these things because I want to make myself as best as I can for my team, and so I can play at the next level."