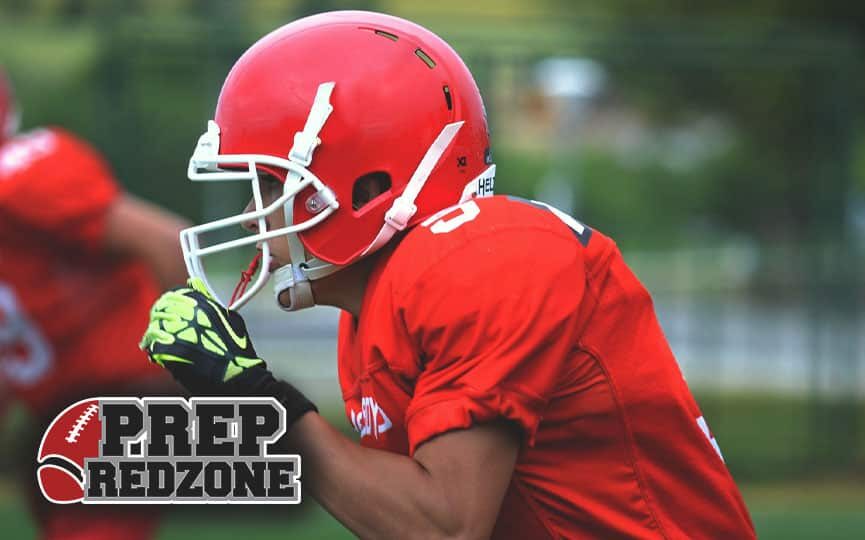 Posted On: 06/14/17 1:00 PM
"I am a physical edge rusher with quickness and pretty good speed to beat the guy in front of me," Chaska defensive end Micah Roane said to Northstar Football. "I excel in one on one situations, but also do very well when double teamed. My hands are probably my biggest asset because I can get them on the offensive lineman very fast. A weakness would be my get off but its not a huge problem and I'm working to fix it."
Roane and the Hawks are trying to rebound after a less than satisfying 2016 season.
"Last year my team was disappointed with our season," Roane explained to Northstar Football. "I was injured for three games, so I only got to play in six games. We lost a lot of seniors the previous year, but still finished 6-4. We were not happy about finishing with only six wins and hope to improve this year with young talent and returning starters. This off-season I'm hoping to get recognition from college teams by going to camps and getting noticed like Minnesota. I'm working with out DB coach at our high school to improve speed and quickness.