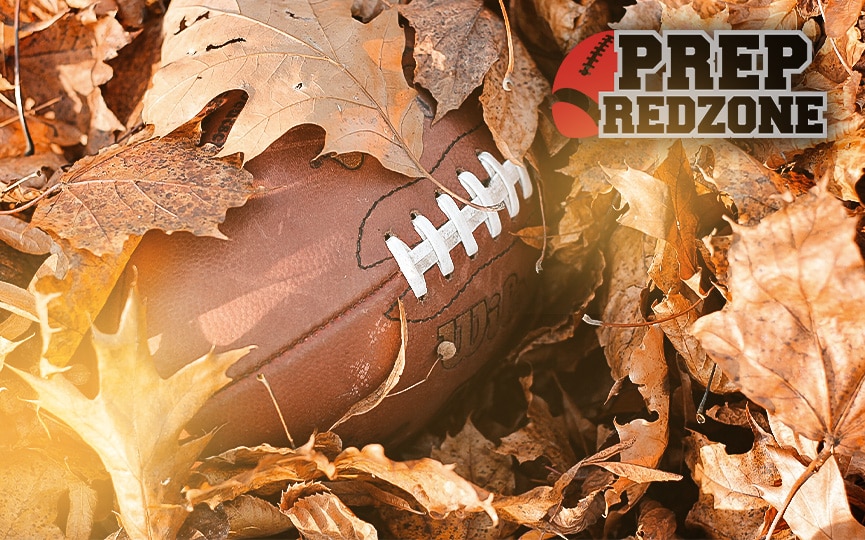 Posted On: 06/7/17 1:00 PM
"I'm a good leader on and off the field and I have a lot of strength with catching, blocking and my best strength is tackling," Como Park tight end Donny Ventrelli said to Northstar Football. "My season last year went well, but not great. But I feel like we can change that on this upcoming season. My highlights were that we beat Concordia on their homecoming even though I didn't play because of an injury ,but I was still proud of the team for it. I won all district for the second time and I also won defensive MVP and hardest hitter for my team."
Getting bigger, stronger and faster is one way that Ventrelli wants to help out his team as a senior. 
"I'm working out and going to an NDSU football camp in June, but also I'm looking to improve my speed and agility," Ventrelli explained to Northstar Football. "I also kind of want to just keep getting stronger as a player. My expectations are for the team to have a winning record and for me as a player to just play my hardest and just to get stronger and better as