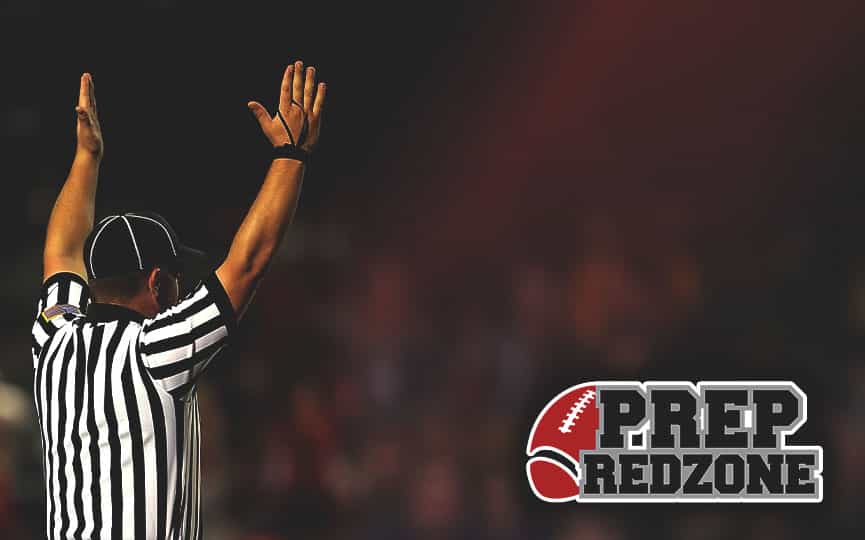 Posted On: 06/10/17 1:00 PM
"The best thing I do I think personally is just work hard," Cretin-Derham Hall cornerback James Williams said to Northstar Football. "My work ethic is what stands out about me because I'm not the biggest, strongest,or fastest kid at first sight, but the thing that people notice when they see me practice or lift is that my work ethic is great. My energy and love about the game helps me work hard because I want to make it far and I believe that my hard work will get me there."
Williams is hoping to see more passes to his side of the field as a senior.
"My last season went well, but personally I was a little disappointed because I was only targeted five times during the entire season," Williams explained to Northstar Football. "With only the five targets, I did manage one interception. The good thing is I only let up one touchdown the whole season which was the first game of the season. I don't mean to say all that to be cocky, but that's how it went for me. Looking back on it that's what a corner is supposed to do.