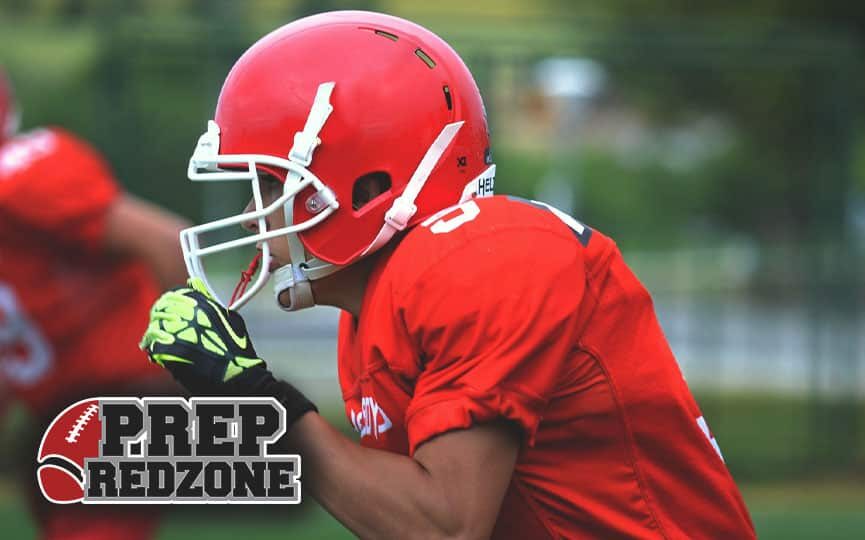 Posted On: 06/30/17 1:00 PM
"As a player I feel my best asset is my speed and being able to escape the pocket under pressure and make other plays," Dawson-Boyd quarterback Alex Swenson said to Northstar Football. "Also, my arm is one of my strengths. Last year we were 6-3 and I felt our regular season went well, but in the playoffs we lost first round, which was disappointing. Highlights from last year were my two three touchdown games against Laq Qui Parle and Minneota. I was awarded all-conference and all-state academic."
Swenson knows how important the weight room will be for him in the coming weeks.
"This off-season I'm really trying to get stronger as it would benefit me in other sports, not just football," Swenson explained to Northstar Football. "I'll also maybe attend a couple camps. I really want to improve on reading the field and having my guys being able to rely on me because I want our team to be as successful and we can be."