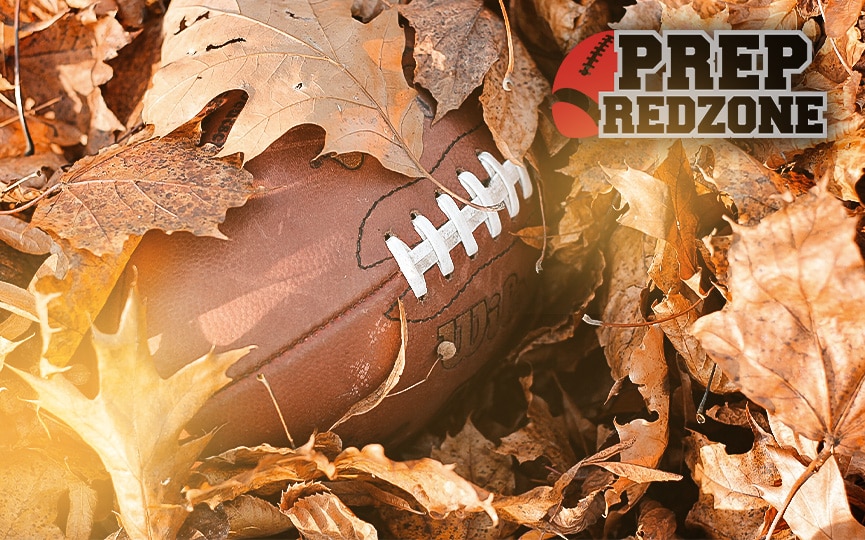 Posted On: 06/6/17 1:00 PM
"I am a very hard worker and and a very good team leader," Fridley quarterback Noah Couwenhoven said to Northstar Football. "I am very mentally strong and I don't give up. Last year was a good season as our team returned to state for a second time in a row. I threw for over 1,600 yards with 18 touchdowns. I received all conference honorable mention and was a captain as a junior."
Couwenhoven knows what he needs to work on before his senior season. 
"I'm lifting a lot this off season and working on speed," Couwenhoven explained to Northstar Football. "I want to be a lot more mobile in the back field and run a lot more this year. I want to be a double threat quarterback so it will be a lot harder for the defense to guard my offense. Next year I want to return to state again and hopefully go far. I want the team to break a bunch of records. I want to break a bunch of records myself. I hope to throw more than 20 touchdowns and 2,000 plus yards."