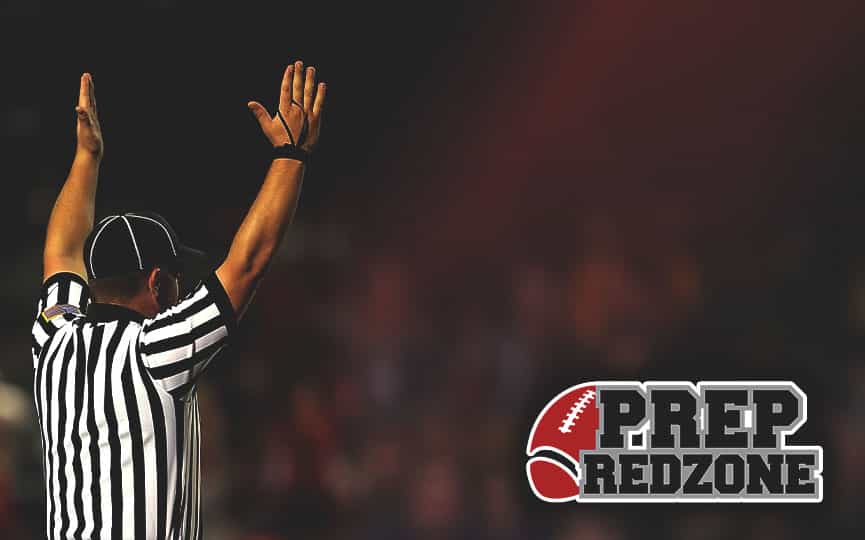 Posted On: 06/4/17 1:00 PM
"As a player, I like to think of myself as the new-age offensive linemen," Hermantown offensive lineman Caleb Annis said to Northstar Football. "A fast, lean, and strong linemen who can engage well at the second level and move in space well. Last season was tough for our team. We lost 20+ seniors the year before and we're plagued with injuries all year. We ended up starting close to all sophomores and juniors  by the end of the year. Personally I played very well all season, I was all conference as a Junior."
Many college camps are on the docket for Annis this month.
"In the off-season, I play basketball and train at Impact Sports Training in Duluth," Annis explained. "I am also in five camps in the month of June including UND, SDSU, The U of M, and two at UMD. I am looking to improve my explosiveness off of the line and I always want to get faster and stronger. Next season as a unit we should be solid as we have lots of experience and many returning starters on both sides of the ball. Individually I am looking to dominate the trenches