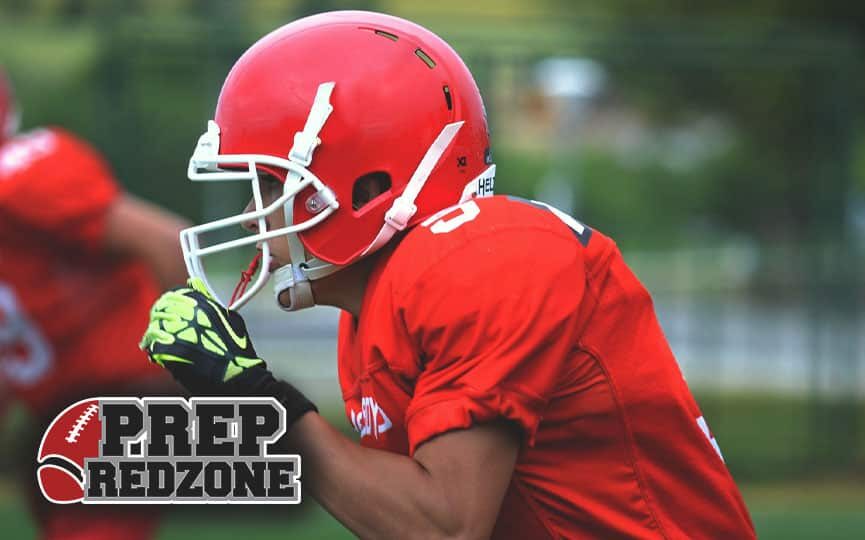 Posted On: 06/21/17 1:00 PM
"As a player, I like to push myself and my teammates just to make us better," Irondale defensive tackle Ronney Trass explained to Northstar Football. "I also think my strengths are my physicality and endurance as well. Last season, I ended with 90+ tackles, which is something you don't see out of a defensive lineman, but I did it. My highlights was just running around making tackles across the field to help my team, and some awards I won were all district, All conference honorable mention, and team voted Mr. Hustle."
High expectations are on the docket again for Trass as a senior. 
"This off-season I was in track and lifting, now that my senior season has started going, all I'm looking for is to improve on staying lower and just make goals for myself because it helps me as a player on the field and give me something to push myself and have an extra drive," Trass said. "Individually I want myself to not miss a day of anything this summer and fall because it's my senior year and I want to make a name when I leave Irondale. As a team, just