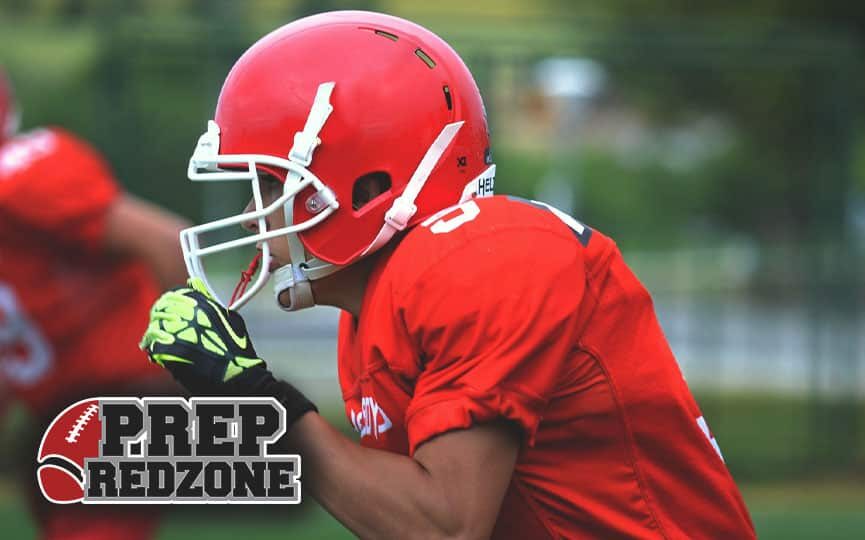 Posted On: 06/16/17 3:00 PM
"I'd say I'm a very smart player with a high football IQ, while also being able to physically dominate the guy across from me, and I also never give up on a play," Kasson-Mantorville offensive lineman Conner McKern said to Northstar Football. "Some of my strengths are getting to the second level and being able to finish the block, plus another strength would be being able to adjust on the fly and adapt to what ever different defenses and stunts they run. I also just really love the game and enjoy every second of it."
McKern knows that last year's season was a step forward.
"I'd say our season last year was a step in the right direction to our goals," McKern explained to Northstar Football. "We went 8-3 with losses to Lourdes, Stewartsville and Winona and each one of them stung. We obviously had our goals set at making it to US Bank Stadium, but we fell short, but I'm still proud at how big of a leap we made from the year previous. I'd say some of my highlights were beating Stewartville in the playoffs, and our homecoming win vs Byron. This