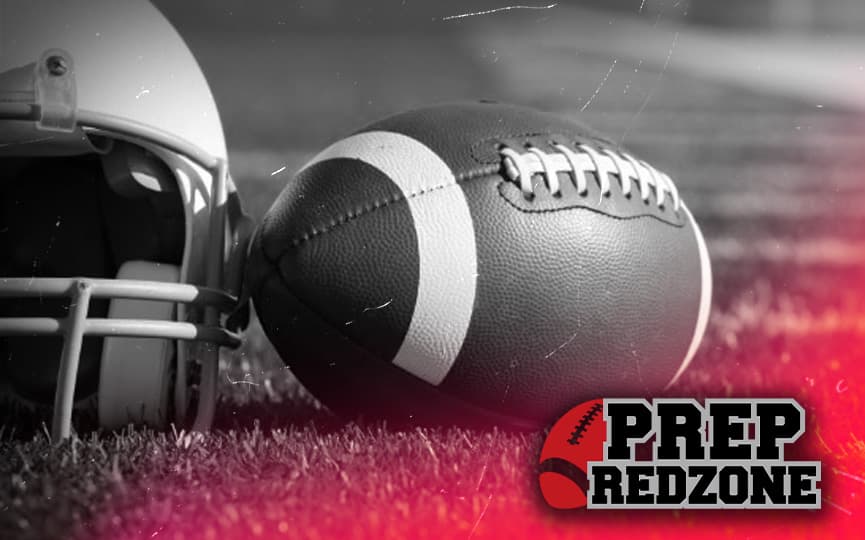 Posted On: 06/20/17 1:00 PM
"As a player, I would like to consider myself as a team player and a teammate that will always lay it on the line for the man next to me," Mankato East defender Ryan Hannegrefs said to Northstar Football. "Some of my greatest strengths are my IQ of the game and also my physical build. The past season as a whole did not go as planned and we didn't get to where we wanted to bem but I built a good bond with a lot of those guys on the field. My highlights were having good games against Northfield and Mankato West."
It's time for a new position as senior for Hannegrefs. 
"This off season I want to improve on my game as a whole, I am trying to gain a little weight but keep my speed as I will be playing MLB next year," Hannegrefs said to Northstar Football. "Something specific I want to work on is my explosiveness right after the snap and my ability to read the play at the same time. I want to be able to improve upon this because it would make my job at MLB easier."