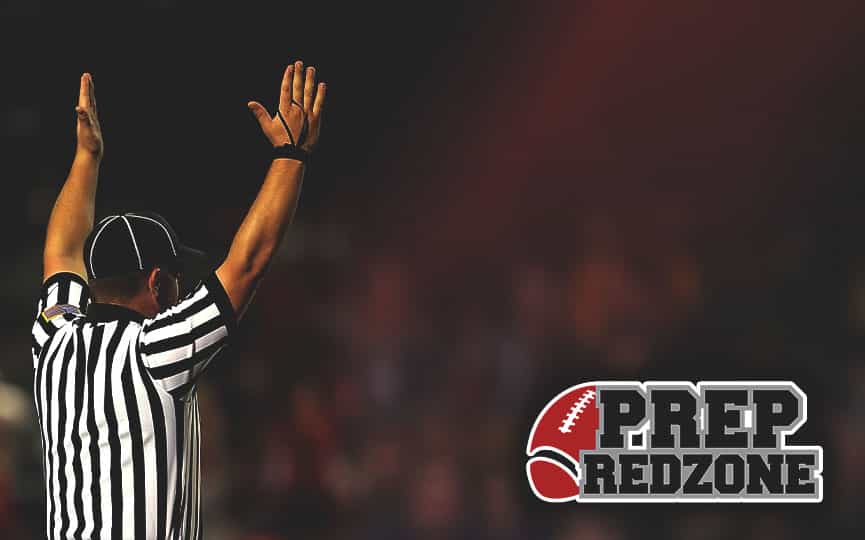 Posted On: 06/22/17 1:00 PM
"As a player, I feel like I excel in leadership," Park Center linebacker Michael Bailey Jr. said to Northstar Football. "Being able to inspire my teammates to push themselves harder than they even could imagine means a lot to me. Last season wasn't the best record wise, but we learned a lot like how to be a better leaders and an overall better teammates. Just being on the field with my brothers going to war was the highlights of the season."
Bailey is stepping out of his comfort zone during the off-season. 
"This off-season, me and the team have been in the weight room trying to get stronger and going to the field to get better," Bailey Jr. told Northstar Football. "Personally I feel like I could be a more vocal person to the younger guys and also I need to gain more muscle mass and speed. Expectations for this upcoming season is to win each game one at a time. We aren't looking past anyone. One game at a time. Individually, I just want to help the team win, so I'm willing to do anything the coaching staff needs us to do to