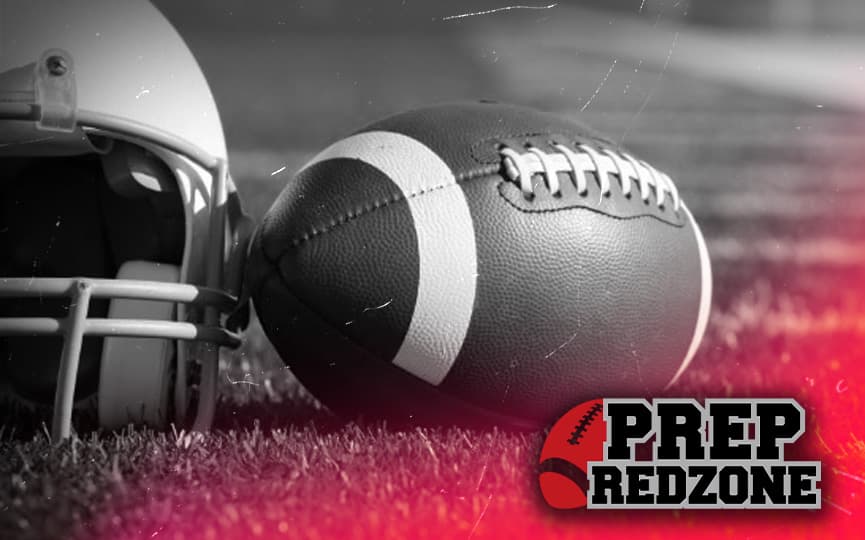 Posted On: 06/29/17 1:00 PM
"I feel like my strengths are my toughness, straight line speed, my ability to read my plays, and my knowledge of the game," Sibley East athlete Kevin Durham said to Northstar Football. "I feel like at all times I'm the most aware player on the field. Last season individually I thought went well. I had a little over 1400 yards and 16 touchdowns I believe, including a school record 340 yards and six touchdowns in one game. I made All-district for the second consecutive year. As a team however, it was a little disappointing. We had high hopes for this past season, but things didn't come together like we hoped and we went 4-6 overall."
Durham knows that it's an important season for he and Sibley East this fall.
"This off-season I'm really working on becoming more flexible and improve my ability to move laterally with a lower center of gravity," Durham explained. "I have sometimes in the past played too high which affects my ability to quickly change direction and stay balanced. I'm doing this by being in the weight room Mondays  Wednesdays, and Fridays, along with drill work and camps. Individually next