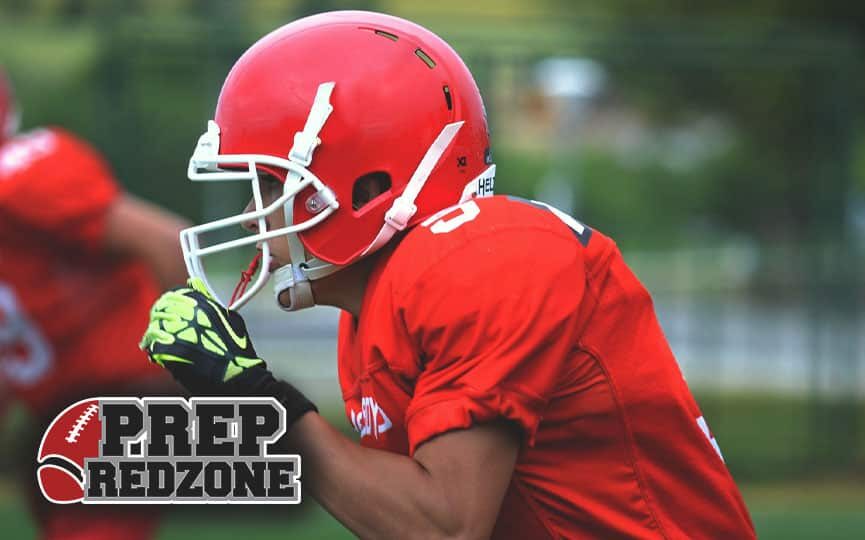 Posted On: 06/8/17 1:00 PM
"I believe that my strengths on the field are being a leader, picking up a teammate when he is down, and always wanting to put in the extra time." Winona wide receiver Dakota Matthees said to Northstar Football. "For the physical aspect of a wide receiver, I believe that I am pretty good at getting off the line, and attacking the ball when it is in the air, I like to believe that I have great hands, but others may say otherwise."
After a state championship appearance in 2016, Matthees wants more as a senoon. 
"Our season last year went really well, but we all wish it would have ended differently in the end," Matthees explained. "We were runners up at state, but for me, the highlights of the season were getting to know a lot of my teammates more, I have grown a very tight bond with most of them of which I didn't know much about them until I started talking to them and really got to know them. Some personal highlights were making some big catches at state. For awards I was named all conference honorable mention, and the all area