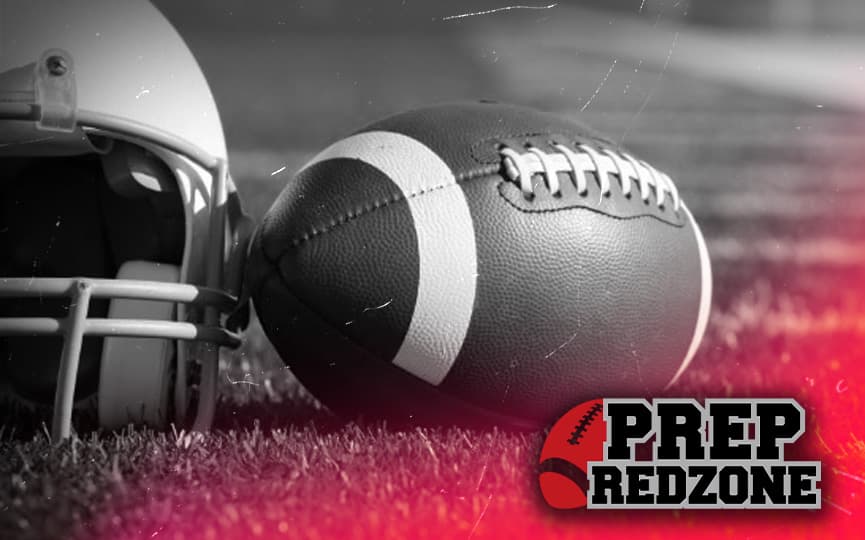 Posted On: 06/26/17 5:00 PM
"As a player I believe my biggest strength is that I don't play just as an individual, I see myself as a piece needed to complete his assignment to its fullest in order for the entire team to move forward," Woodbury defensive end Lance Siggens explained to Scout.com. "I try to push others to play the same way I do. Another strength I have is pushing myself to my absolute maximum effort and having those around me notice and them do the same. A huge weakness for me right now would have to be my speed, after recovering from surgery my mechanics went away and my 4.8 forty turned to a 4.9 on a good day and a 5.1 on a bad."
Siggens is ready to improve of a learning 2016 season. 
"My season last year was a really good defensive season," Siggens told Northstar Football. "I started both ways every game but around second quarter I would only be playing "the money downs" (3rd and 4th down which are usually pass or punt). With 15 solo tackles and 14 tackle for loss and 2.5 sacks I feel that last year even though I