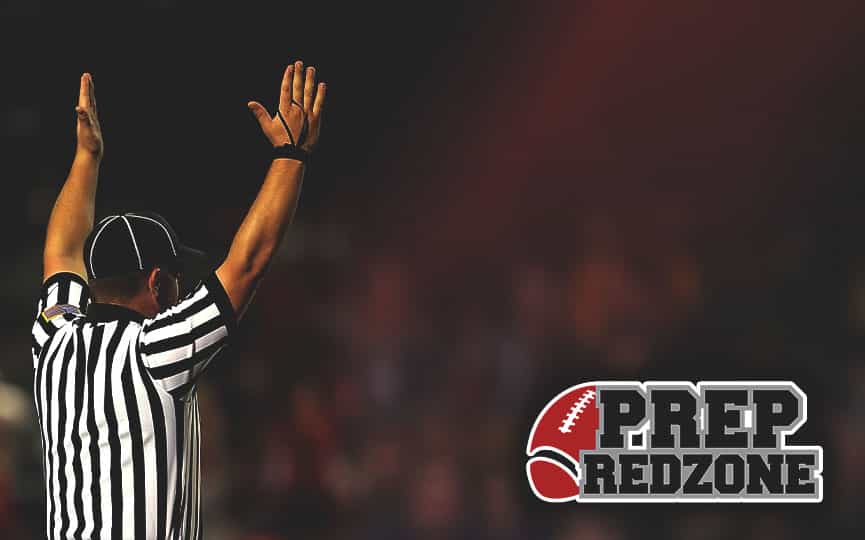 Posted On: 06/12/17 9:15 PM
Coming off of a .500 regular season in which they dropped their first playoff game, expectations for the Hawley Nuggets' 2016 season likely were cautiously optimistic. Even though the program was just two years removed from three straight Section 8AA titles, junior Donnie Loegering didn't know what to expect from himself or his team.
"I didn't know I was going to be starting so I was working really hard," Loegering said. "We just had a lot of people that grinded in the offseason and at practice and got a lot better – people stepped up."
Although the regular season was uneven, Hawley put it together in the post-season. They advanced to the section final game before falling to Barnesville.
Defensively, Loegering felt they were better against the run than the pass, but when the Nuggets were most successful, they were handing the ball to Loegering and letting him run behind a talented offensive line.
"The line made holes for us, and we were able to run behind them well."
A running back his whole life, with a senior in the backfield, as a sophomore the coaching staff