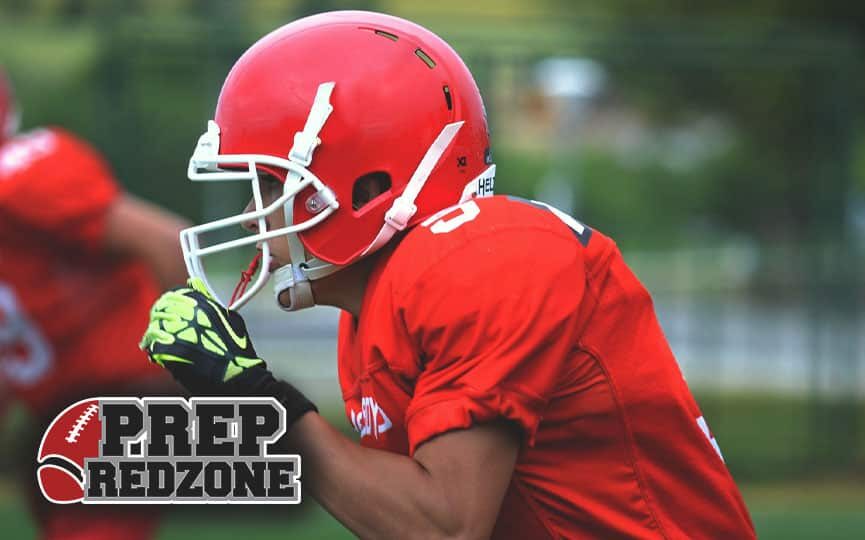 Posted On: 06/11/17 1:00 PM
Offseason improvement comes in many forms. The physical aspect is the most easily quantified, but sometimes the improvements players make mentally are more significant to the team. When asked about what Holy Angels junior Jack Anderson thinks was his greatest area of improvement was he doesn't hesitate.
"I was nominated to be a junior captain before the season," Anderson said. "It was a wake-up call to get closer to my teammates and push them – and not just myself – to get better."
The leadership role was something needed in 2016.
"We lost a lot of starters from the previous year," Anderson said. "There were a lot of kids that had to step up this year from sophomores to seniors."
The Stars' offense relied on the ground game.
"We were pretty much a power read offense," the two-year starter said. "When we were clicking we were running the ball well."
Anderson felt the defense played its best when they were all running to the ball.
Anderson was a two-way player. On defense, he was usually the strong-side inside linebacker in the team's base 3-4