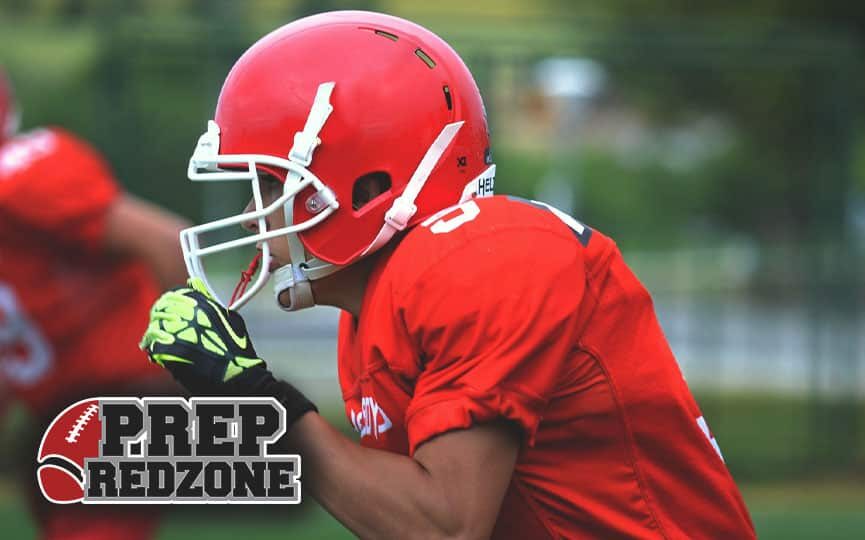 Posted On: 06/13/17 11:30 PM
Robbinsdale Cooper junior wide receiver/defensive back Phoenix Sproles ended his collegiate recruitment when he announced his commitment to join North Dakota State University June 12.
Sproles announced his Top-8 list May 16, but he felt he knew where he would end up once he kicked off his recruitment.
"My sister goes there, I have had teammates in the past go there that were pretty successful, and it was a no-brainer at the end of the day," Sproles said. "It's close to home, about three hours."
While Sproles' heart was set on attending NDSU, the consistent recruitment from the coaching staff helped make his decision easier.
"I really got to know the coaching staff during this process," Sproles said. "They were tough recruiters, so I got to build a good relationship with them, which made this all easier.
"I just waited to see what else was out there, but NDSU was the best option."
Sproles, a two-way player for Cooper, will focus on offense at NDSU, where he believes he can be a game-changer for the Bison.
When asked about what he feels he brings to the table, one quality in particular came