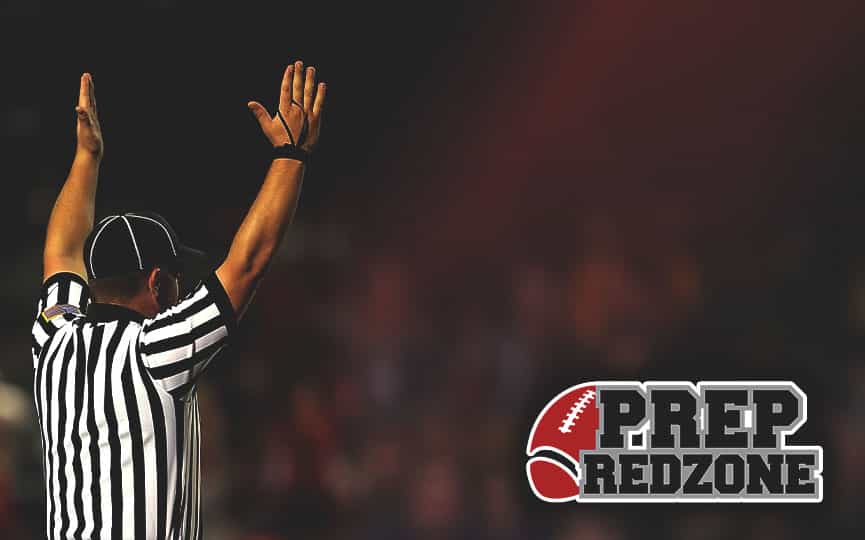 Posted On: 06/21/17 8:00 PM
To say Rochester Mayo junior Quentin Chatman has gotten bigger for football would be a gross understatement. The soon to be the three-year starter has always enjoyed lifting weights, but this year he took his passion to a new extreme – all the way to Texas and the powerlifting nationals. His solid performance on the football field his junior year have college football programs bulking up on the Spartans' two-way player.
"Last year I took eleventh in the nation," Chatman said. "I started the competitive weight lifting last February. I trained for three or four months. I had one meet and went to State. At State, I took fifth and qualified for Nationals. I trained for about a month and took eleventh in the nation."
Chatman picked up on the technique quickly.
"The lifts are hang clean and snatch," Chatman said. "I have strong legs and am quite athletic. Hang clean we do in football a lot. I learned good form and put on a ton of weight. Just from powerlifting a lot, in six months I went from weighing 180 to 225."
Because of the types of lifts he