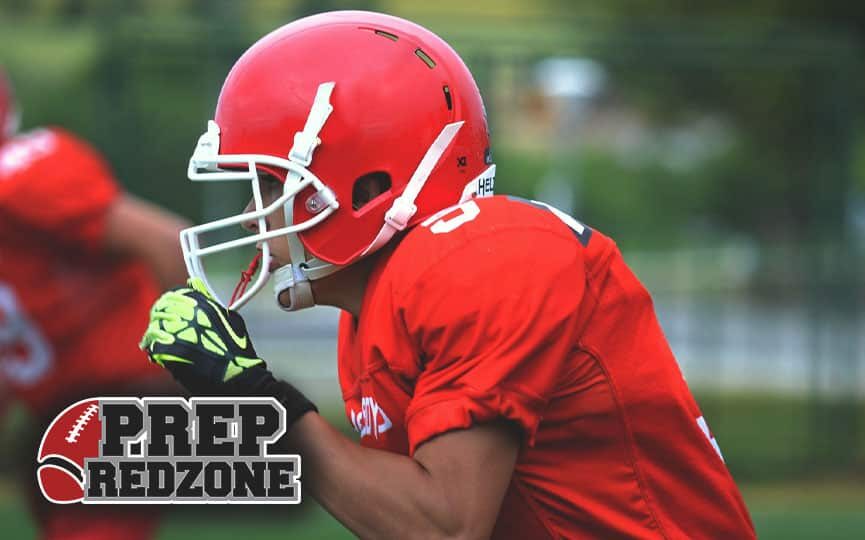 Posted On: 06/2/17 6:30 AM
During the 2015 season, something was missing for Irondale's Ronney Trass. He loved football, but he didn't do as much as he could have during the offseason. His play reflected that, and after he had struggled through his sophomore year, a teammate took him aside and re-focused the then sophomore. In 2016 Trass turned in about as impressive stat line as a defensive tackle can turn in.
The 2016 season started slowly for the Knights.
"We were learning to play with each other," Trass said. "We had injuries, but everyone stayed strong and kept playing together. We worked hard and went out there and did our job."
Irondale would win three out of their last five games – including a victory in the playoffs.
"Offensively we were able to take care of our blocks and run good routes," Trass said. "Defensive-wise we would run to the ball."
The junior spent most of his time at defensive tackle in the team's 4-3 base defense.
"I had a good season. I ended the year with 91 tackles, 14 tackles for loss, six sacks, and a blocked punt. Like