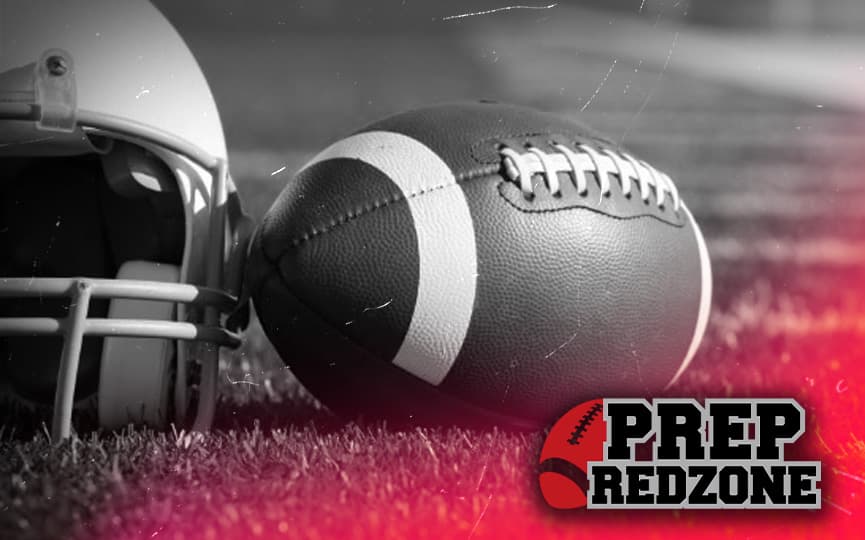 Posted On: 06/29/17 6:00 PM
If you're playing well for a big high school, college football programs are going to find you. Guys who play for small schools – even successful schools – usually have a harder time getting the exposure of their large school counterparts.
Then you have the case of junior Samuel Moore.
Moore's Verndale Pirates completed an undefeated regular season and didn't lose until the Section 4 9-man final, but seemingly under the radar, even Moore was surprised by the interest he has received.
"I don't even know how it happened," Moore admitted. "One day I came into school, and my coach handed me a letter from Iowa. I had never heard anything before then. I hadn't sent them anything – they haven't told me how they found me. North Dakota State heard about me from my recruiting coach at Iowa. He used to coach at NDSU and told NDSU about me, but Iowa – I have no idea. I am still curious about how they found me in a small school in the middle of nowhere."
He now has a scholarship offer from both the Bison and the