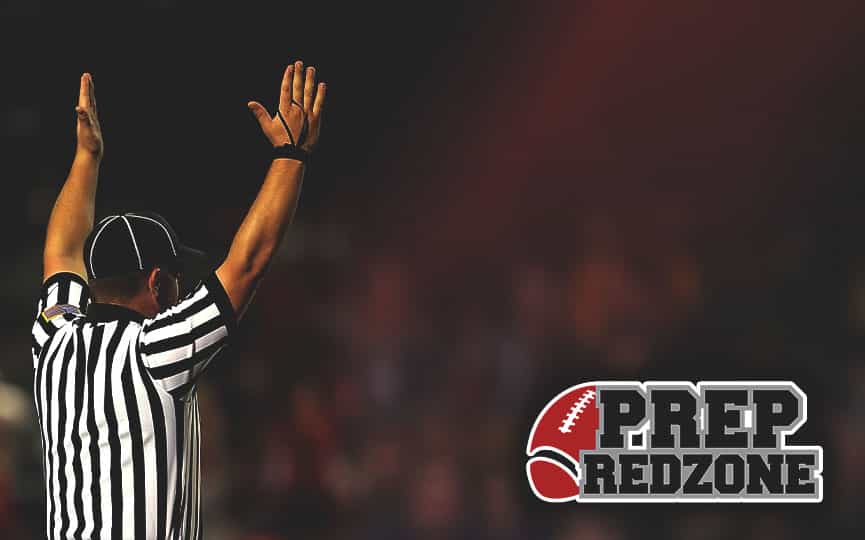 Posted On: 06/16/17 1:00 PM
Emotional and eye-opening.
That's how Prior Lake's Zach Whaley described his personal experience of being a Division I recruit. Whaley is one of the top interior defensive linemen in Minnesota, and was slotted No. 53 in Northstar Football News' most recent Class of 2018 prospect rankings.
"I'm trying to enjoy the process, but will be happy when it's over," said Whaley via email.
Whaley's been taking visits to Division I schools around throughout the spring and had coaches from various programs watch him workout at Prior Lake. He began the camp circuit in June, competing at both Minnesota and Iowa's linemen-only camp. He said he has been hearing from more than a dozen D1 schools.
"Just about every school I have visited has not disappointed myself or my parents as far as the schools and athletic program," said Whaley, who's undecided about a potential major or career path in college.
Although Whaley played mostly defensive tackle for the Lakers, the 6-foot-4, 285-pounder is being recruited mostly as an offensive lineman by schools at