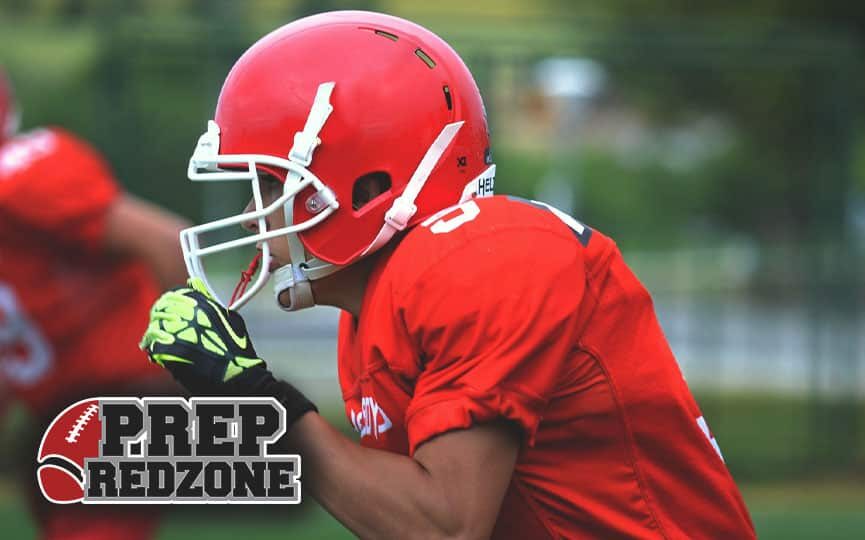 Posted On: 07/30/17 12:15 PM
"I know that as myself being a player, I'm not the biggest, or strongest on the field," Anoka linebacker Evan DeChene said to Northstar Football. "I play OLB, which pits me against O-Linemen who have 50+ pounds on me. To counter this difference however, I use my quickness off the ball, as well as speed in order to beat them and make plays. I'm very good at reading plays and knowing where the ball is going. I also think I do a very good job on the pass rush, giving the QB lots of pressure from my side, and sometimes getting to him for a big play. I had a pretty good season last year. Playing OLB, you'll generally see only about half the plays coming your way. So when they do you have to make a statement. One of the best games I had last year was against our rival Champlin Park. Throughout the game I managed to get off blocks and make some big plays such as a couple sacks and tackles for loss. We ended up winning the game 21-17."
DeChene is putting in the time this off-season. 
"This summer I've