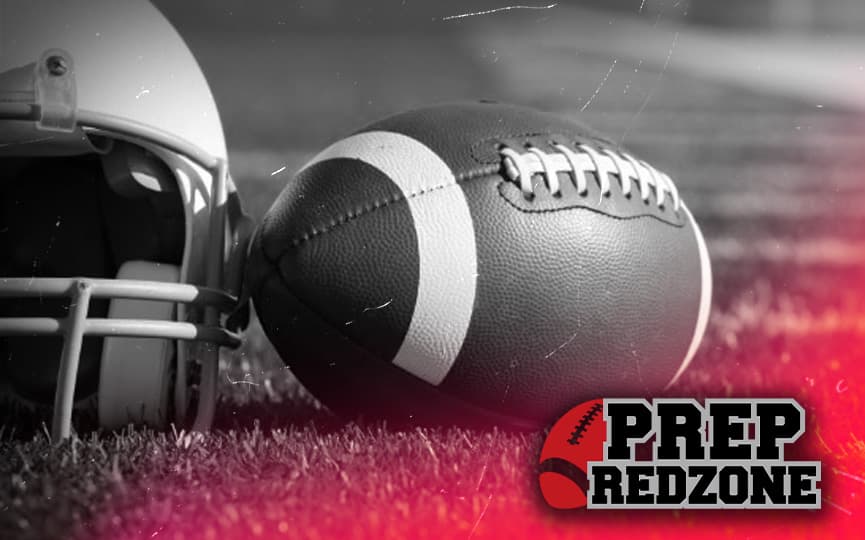 Posted On: 07/3/17 1:00 PM
"First off, I'd like to mention that I'm new to playing football as last year at this time I honestly had no intention on playing," Byron athlete Bjorn Knutson said to Northstar Football. "I'm a well rounded athlete, so that's the reason I gave football a shot. What has lead to success is my versatility. My ability to play the ball is my best skill as I have a unique combination of size, athleticism, and skill. I would consider myself a matchup problem. Smaller corners struggle because I'm 6'2 and 185 pounds with a 37" max vert, and I still have the feet and hands to get around other defensive backs."
Knutson is expecting a big jump in his second year as a receiver. 
"Last year it took me a while to get the right feel on the field, but once I found myself comfortable during the second half of the season, I found much more success," Knutson explained to Northstar Football. "My favorite highlight was upsetting Stewartville. This off-season I actually have a chance to prepare for the season properly and that includes being in the weight room adding muscle. Working my feet