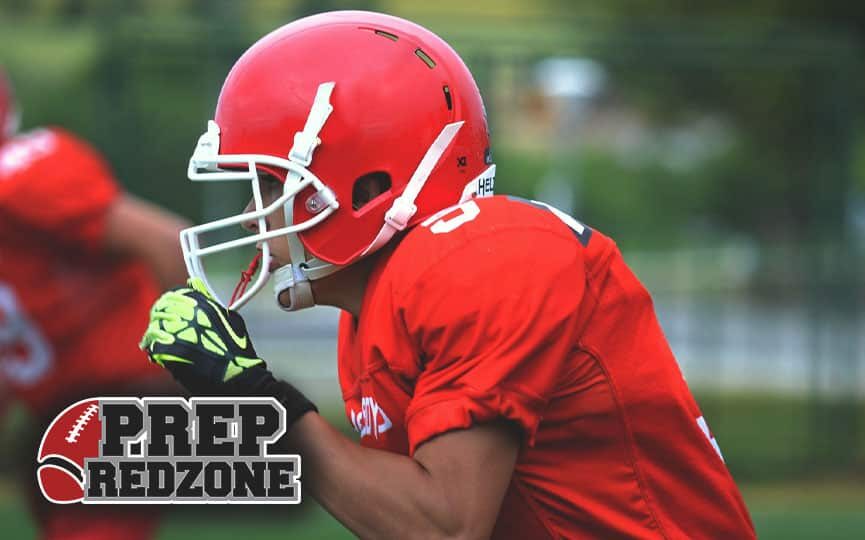 Posted On: 07/1/17 12:30 PM
"I see myself as an extreme competitor and true leader no matter the situation," Cleveland quarterback Carter Kopet said to Northstar Football. "I see myself as a person that's always willing to put the extra work in to be more prepared then the opposing players. On the field the things I consider myself best at are finding a way to make plays, understanding the game, and helping everyone around me get better. I consider myself good under pressure and take pride on making something out of nothing when plays break down. My strength would be my composure, leadership, accuracy, and vision."
The 2016 season was one to remember for Kopet and the Cleveland community.
"As for last year, it was by far my most memorable season," Kopet explained to Northstar Football. "Our team was filled with hard workers and our coaching staff put in a ton of work to make us successful. We finished the season 13-1 with our loss coming in the state championship game to Grand Meadow. As a team we really took the next step in becoming a great program rather then just a great team. We made it to the