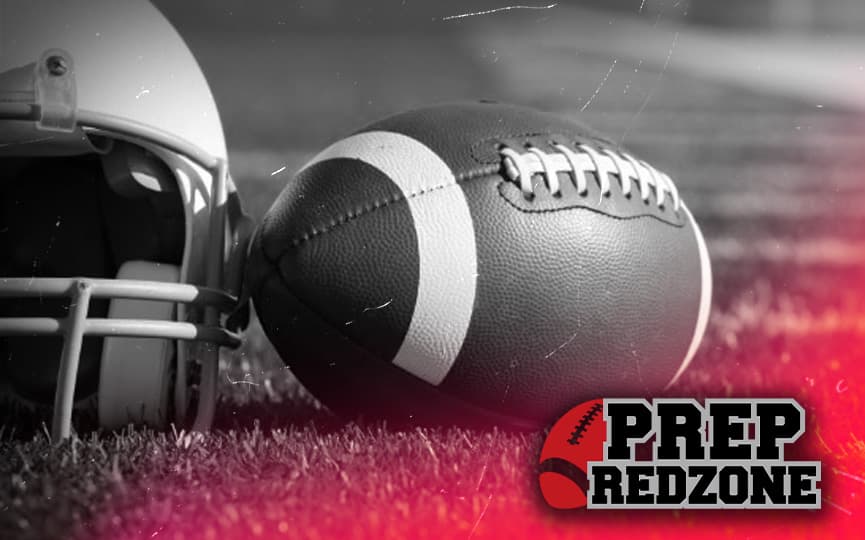 Posted On: 07/22/17 12:45 PM
"I'm the type of player to never give up," Cloquet athlete Spencer Wehr said to Northstar Football. "I will always keep fighting for those extra few yards. If someone's in my way I'm not backing down, I'll go right through them. My season last year went pretty well as I rushed for 953 yards on 161 carries and also had 18 touchdowns."
Nothing but training and sports so far this simmer for Wehr. 
"This off season is really busy as I am working with IST (Impact Sports Training), I still have basketball and I am doing football camps," Wehr explained to Northstar Football. "The biggest thing I'm looking to improve for next season is hitting the hole harder and faster. The expectations for the upcoming season are pretty high. Last season we went to state but lost in the first round to Benilde St Margaret's. I feel like we are going to be better than last year and actually have a chance to play in the Bank because of the talent on this team. Then personally I feel like I'm going to do 10 times better than last season because of all this work