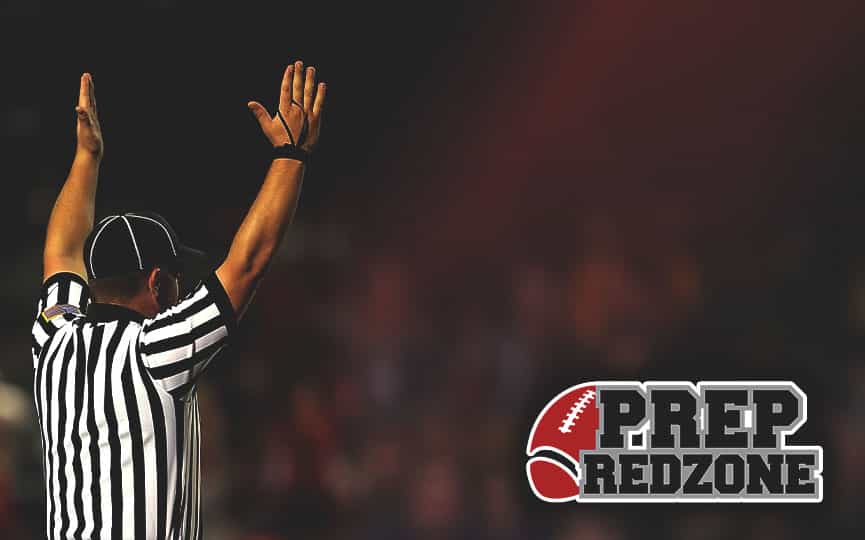 Posted On: 07/28/17 12:30 PM
"As a player, I try to help my teammates know their assignments," Cooper linebacker Onte Burns said to Northstar Football. "That's my strength as a player. My expectations for myself and the team is to know assignments and execute, simple."
Knowing your role is very important to Burns.
"Last season, my team went 8-2  and I earned the conference defensive MVP award," Burns explained to Northstar Football. "I'm making sure I know my assignments such as getting bigger, faster, and stronger. I do it so I can get a better knowledge for the game."