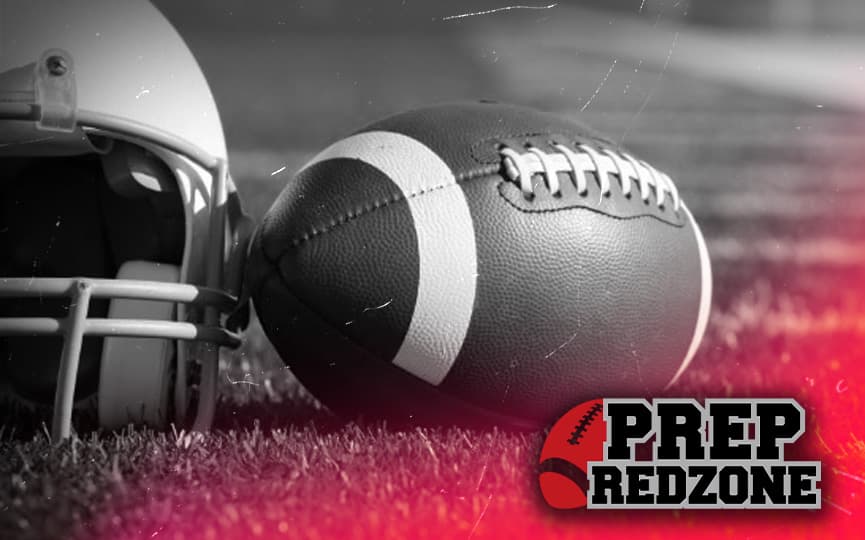 Posted On: 07/13/17 1:00 PM
"I feel that my elusiveness and my hands are the biggest strengths I have as a player," Cretin-Derham Hall wide receiver Dylan Pohl said to Northstar Football. "I am my best when I am in open field and can make people miss. Last season was the most progressive season I've had yet. I feel I really stepped up as a leader on the field. One of my favorite highlights I had last year was a catch I had against Stillwater. It won me the hot highlight of the week award."
Speed, speed and more speed are some things that Pohl is working on this summer. 
"I have really been trying to improve my top end speed this summer," Pohl explained to Northstar Football. "I feel like this is the trait I need to work on the most to help my team succeed. I expect to have my best season yet as I feel that my work in the off-season will help contribute to the teams run at state this season. I know my team can make it this season."