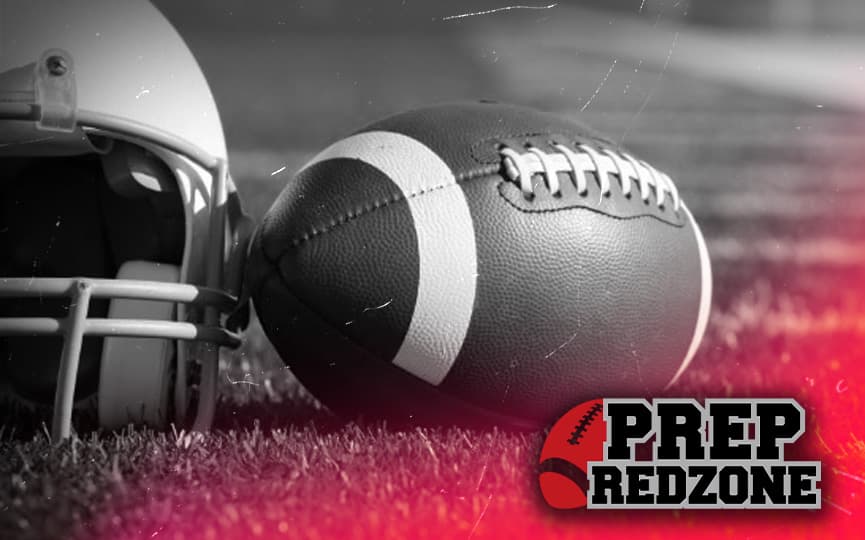 Posted On: 07/16/17 12:45 PM
"As a player I believe my strengths are being able to stop and chain in on outside run," Farmington linebacker Cory Krotzer said to Northstar Football. "Our season last year was alright as went 4-5 losing to Hopkins in the first round of the playoffs. I believe the highlight of our season was beating Rosemount high school as not many people were expecting us to win that game."
High expectations on are on the docket for Krotzer and Farmington in 2017.
"This off-season I believe has been a good one for me as I have been in the weight room pounding," Krotzer explained to Northstar Football. "I would like to Improve on everything as everyone has a few things they should improve on. This season my expectations for this season are pretty high as I am planning of finishing this season strong, especially after being moved positions. Other than that the team is looking pretty good  I believe my expectation are set so high because everyone doubts Farmington because of our past losing seasons."