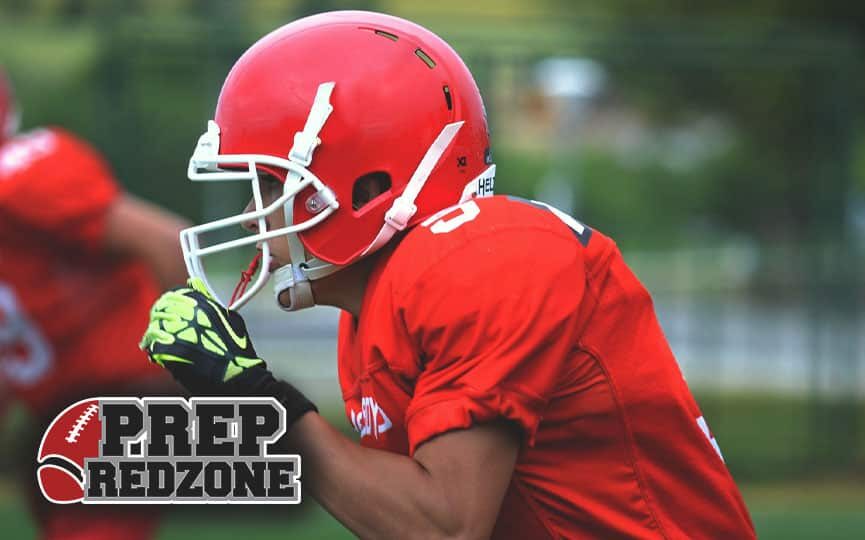 Posted On: 07/11/17 1:00 PM
"As a player I see myself as someone who succeeds in the amount of work I put in to any of the sports I play," Irondale defensive tackle Tyheem Cobb said to Northstar Football. "I always strive to outwork those around me whilst providing a leadership role to my team. As an individual, I think my season went pretty well last year. I started both ways and got better with every game. I didn't receive any significant awards last year."
There's no such thing as the off-season for four sport athlete Cobb. 
"This off-season I still participate in as many activities as possible," Cobb explained to Northstar Football. "I do my strength and conditioning in the mornings, then I go to my lineman specific gym in the afternoon, and finally I go to my school's wrestling room for captains practice. I also have the off-season filled with football camps for recruiting and skill progression. I am specifically trying to improve my reactionary skills on the defensive line. I sometimes have the habit of overthinking certain aspects. For the oncoming season I hope to improve on my abilities as both an offensive and defensive line. In