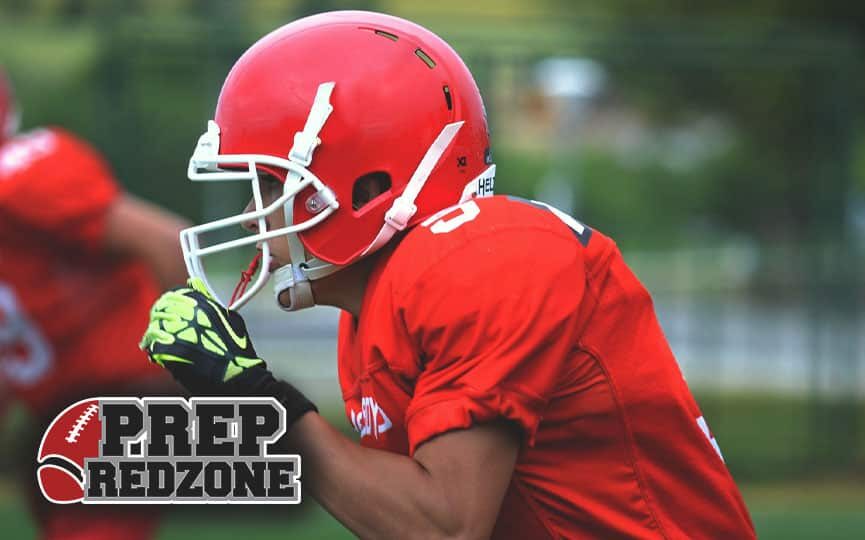 Posted On: 07/27/17 12:30 PM
"What I do best off the field try and be a leader to the younger ones and show them the steps to play varsity and how hard the work ethic is on and off the field," Minneapolis Southwest wide receiver Tywon Nash said to Northstar Football. "On the field, I have really good hands and I'm always aware of my surroundings. The season didn't go as expected as I wanted a better record, but we had so many injuries. The highlights were going out there and performing for my school with the best of my ability every play."
Nash is putting the team before himself as a senior. 
"What I am doing this off season is mainly weight room and practicing with other players," Nash explained to Northstar Football. "What I'm looking to improve on is the amount of kids on the team and I'm trying to make sure everyone's healthy because we need a strong base as a team so we can win games. My expectations is to go at least .500, win conference & go to at least the state bracket. My individual goals are to lead the state in receiving yards & pick