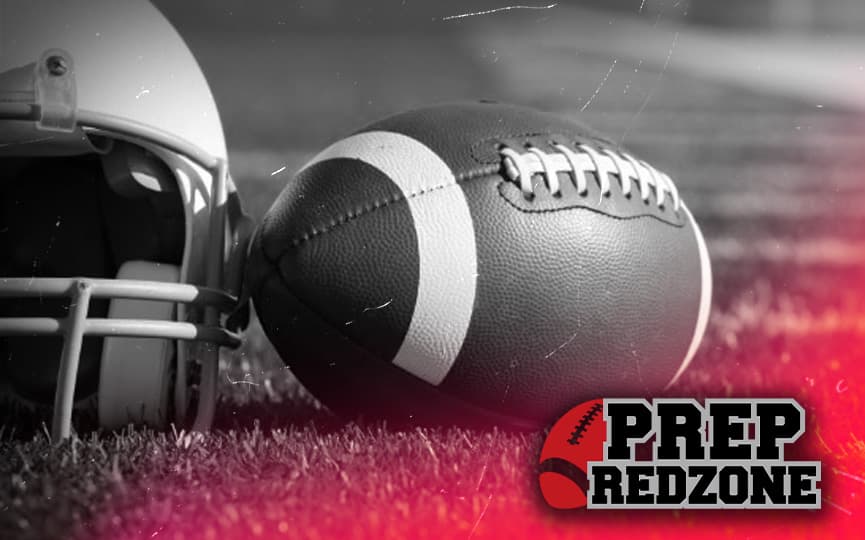 Posted On: 07/20/17 12:15 PM
"I've always been a team player as I'm the type of player that if coach needs me to play a different position or do something I don't like, I will do it anyway," MLWR lineman Aidan Szczyrbak said to Northstar Football. "I will always work as hard as I can for my coaches and my team. My strength is I always play with passion and never give up until the whistle blows. Our season last year didn't go as planned. We couldn't stop the Rush City offense and lost to a good team. But I would still say it was a successful season because we grew and became a family and that's a huge part of football."
A lot of lifting and watching film has been on the agenda for Szczyrbak here in July. 
"This off-season I've been going to a lot of football camps as I've gone to UNI, UND, Fond du Lac, NDSU and South Dakota," Szczyrbak told Northstar Football. "I've also been lifting in my free time. I'm looking to improve my football knowledge this season and working on some new moves for the defensive line. I've learned a lot working on new