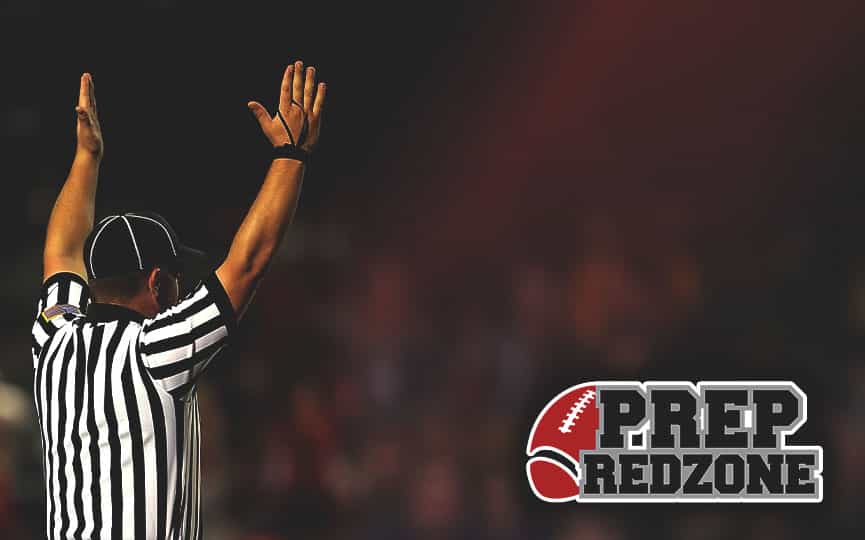 Posted On: 07/6/17 12:45 PM
"I am an inside linebacker and fullback, so I am both mentally and physically tough," Pequot Lakes athlete Calvin Maske said to Northstar Football. "I play hard to the whistle. Some of my strengths are that I play for my team, and not just for me. I play to win and I don't let up. I like to think that I am fast and have good vision of the field. I am also very physical and don't back down from a challenge."
Maske did a little bit of everything for Pequot Lakes last fall. 
"Last season for me went very well as not only was I the second leading tackler on the team, (I played most D-line this season) but I also contributed to the offense with over 300 rushing yards and a number of touchdowns," Maske explained to Northstar Football. "I also contributed on special teams getting many tackles and having a kick return the opening kickoff of homecoming. There's one game where that I think really stood out for a highlight game to me. Our section semi finals against the #7 team in state, Atkin. I had 17 combined tackles in that