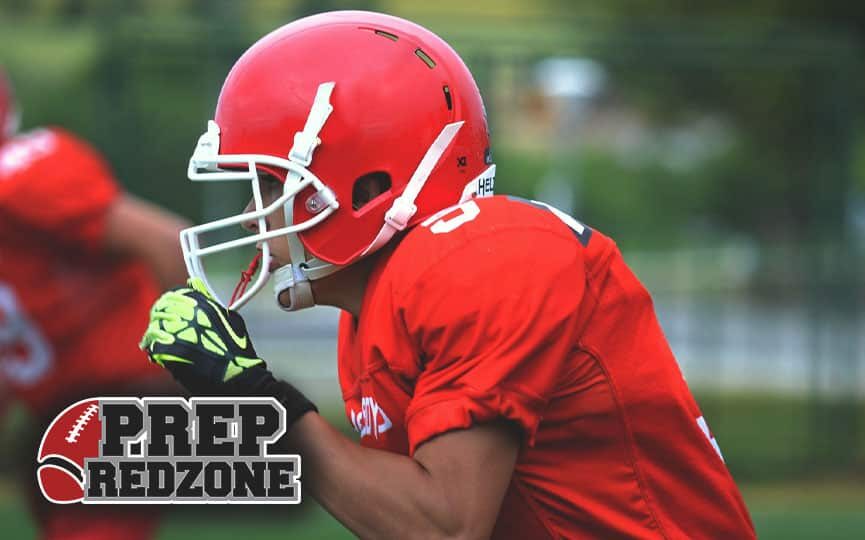 Posted On: 07/18/17 1:00 PM
"As an offensive lineman, I think my biggest strength is being aware of what's around me and just going all out to make a hole for my running back." Rocori offensive lineman Matt Waletzko said to Northstar Football. "Another one of my strengths is my size. I am a big kid so that helps me gain leverage on the defender. Also I have long arms which makes it easier to keep the defender off of my body. My season last year went very well. I feel like last year I got more aggressive off the ball and played with a totally different mindset. We had some long runs that went behind the left side. Me and the left guard worked great together last year on opening up holes."
Waletzko wants to make it three years in a row for Rocori to the state tournament. 
"This off-season I am really working hard on my foot speed and agility," Waletzko explained to Northstar Football. "Being a lineman, yeah you have to have strength, but foot speed is a huge part of it as well. Also my flexibility, because I am such a tall guy, flexibility plays