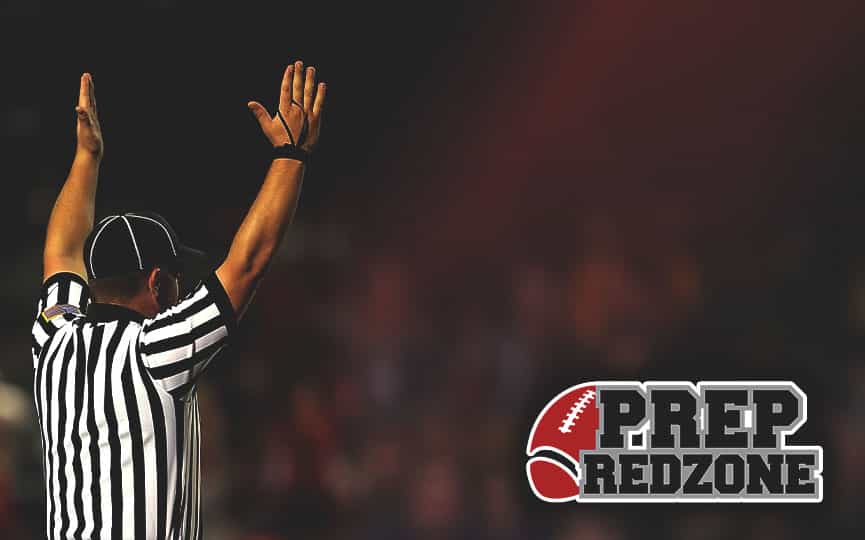 Posted On: 07/5/17 12:30 PM
"I have a strong arm and usually can just sit back in the pocket, but I can use my legs when I need to," St. Anthony quarterback Josiah Johnson said to Northstar Football. "I make quick decisions and I am accurate. Last season wasn't the best for my team, but I was named All- District. This off-season I am attending as many camps as possible, lifting, and I've been working with my quarterback coach. My main focus has been on trying to gain muscle and weight for the season."
After not reaching their goals last season, Johnson and St. Anthony are getting a fresh start this fall. 
"My expectations for the season are high as for me personally, I really hope to have a break out season and lead my team to more wins than last year," Johnson explained to Northstar Football. "For my team, I hope to win the first game as I feel that will really get the ball moving and give my team some confidence."