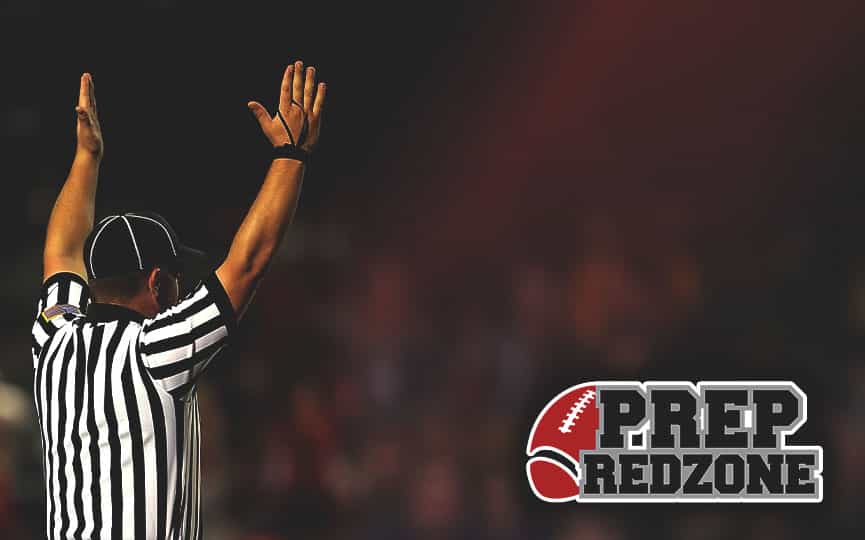 Posted On: 07/12/17 12:30 PM
"I think some of my strengths as a player are my explosiveness, smart play, and leadership," St. Croix Lutheran defensive end Stephen Kletscher said to Northstar Football. "Our season went really well last year, but it didn't end the way we wanted it to with our loss in the state championship game. One of the big highlights of our season was beating Fridley by over 30 points for our homecoming game. Another highlight was beating Belle Plaine in a close game to get to the Vikings stadium."
Kletscher already has one goal on his mind for 2017.
"I have been weightlifting Monday, Wednesday, and Thursday, as well as doing speed workouts a couple times throughout the week," Kletscher explained to Northstar Football. "I really want to improve on my speed and agility because I feel like those are my biggest weaknesses, particularly at defensive end. Next season, we want to get revenge and win state. Individually, I want to continue to improve in every aspect of my game and make my team better."