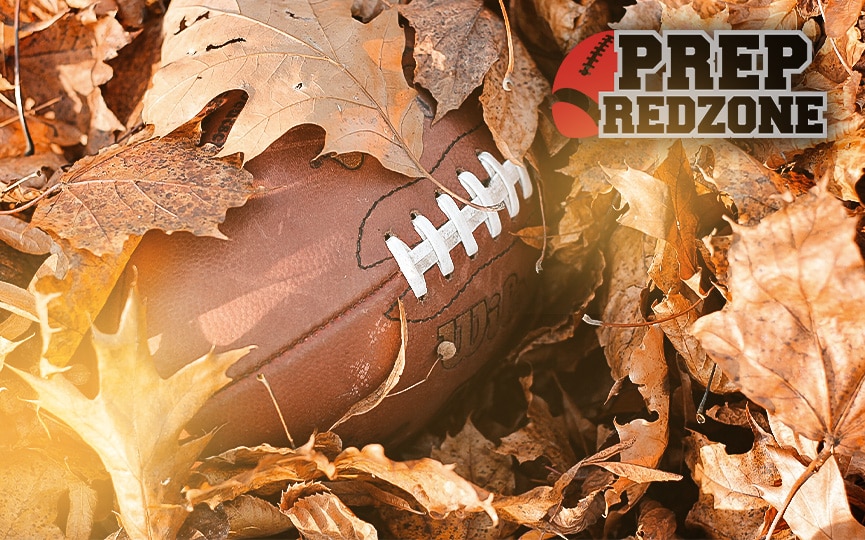 Posted On: 07/21/17 12:30 PM
"At the moment, my strength is the offensive line blocking and taking care of business," Stillwater offensive lineman Devontae Hatcher said to Northstar Football. "I feel I'm at my best on offense, but I really want to learn defensive line and maybe switch to that side of the ball. Last season went well for the most part as we were 5-4, but ended up losing in the first round of playoffs. The highlights of the season were the locker room after a win and just all around hanging out with the team at dinner, events, etc. But we also had one game vs White Bear Lake where the offensive line ended up pushing the whole field for a 92 yard drive. It was very fun to be a part of."
It's been an off-season full of campus and workouts for Hatcher. 
"This off-season I'm working hard in the weight room for one, and going to camps like the Gophers, MSU, UND and Mankato," Hatcher explained to Northstar Football. "I am always looking to improve my knowledge and technique in football to make myself the best lineman I can be for that next level. This