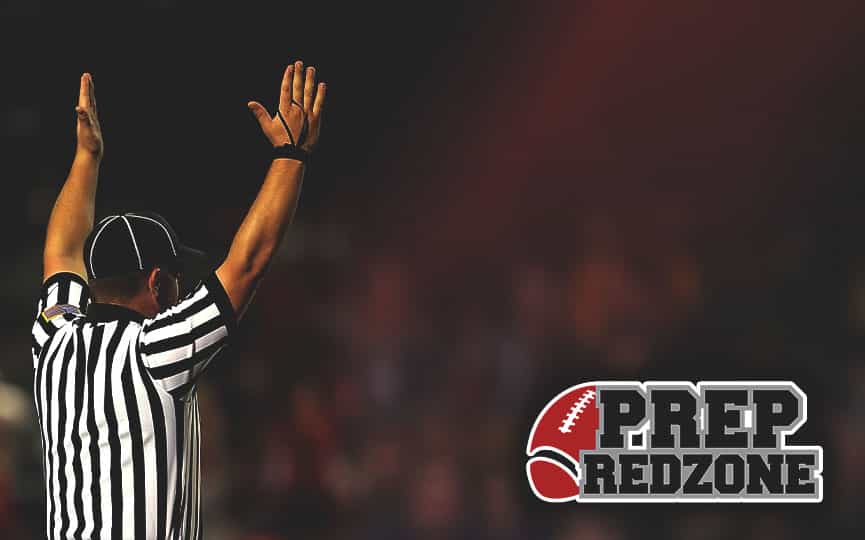 Posted On: 07/19/17 8:00 PM
Hermantown is not in an area of the state known for football. The Hermantown Hawks' football team is often overshadowed in one of Minnesota's hockey hotbeds. Over the past three months, college programs have been visiting the northeastern town for more than just hockey. They are heading to Hermantown to check out a fast rising prospect on the football field – Caleb Annis.
"It has been exciting. Right after basketball, everything ramped up," Annis said. "I was getting emails. I was getting letters. I was getting invites to junior days."
"I have been chasing this thing since freshman year," Annis continued, "I have been doing camps at Minnesota-Duluth at Minnesota (and a half dozen other campuses) and to see it finally pay off was huge for me. It showed me the light at the end of the tunnel and has made me work even harder. It has been fun. You have to enjoy it while it lasts. These are the things you will remember and will be telling your grandkids about."
Before things ramped up for the soon to be senior, he was busy playing two ways in the trenches of the