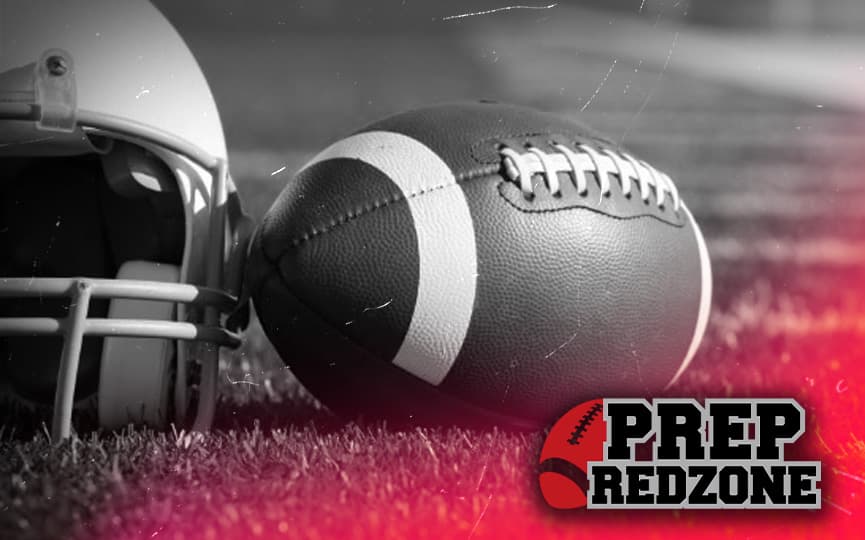 Posted On: 07/2/17 1:00 PM
It is likely the North St. Paul Polars' football program knew they were going to have a hard time duplicating 2015's Section championship. They lost many leaders off of the 8-3 team, but a one-win season was not what lineman Corey Guenther was expecting. Hidden in a tough season were at least a couple of good signs for the 2017 season. One is the Polars are returning some key players, and two is one of those players – Guenther - is poised to take a big step and become one of the top linemen in the state.
"It was obviously a rough season," Guenther said. "We lost some seniors who were good leaders. We only had a few seniors who played last year."
Guenther – who starts both ways – plays both defensive tackle and defensive end.
"I think the best part of our team was our defensive line," Guenther said. "We were good against the run, but could get after the quarterback too. Most of us were underclassmen, so it will be exciting next year. I think we are going to be a lot better this year."
"I