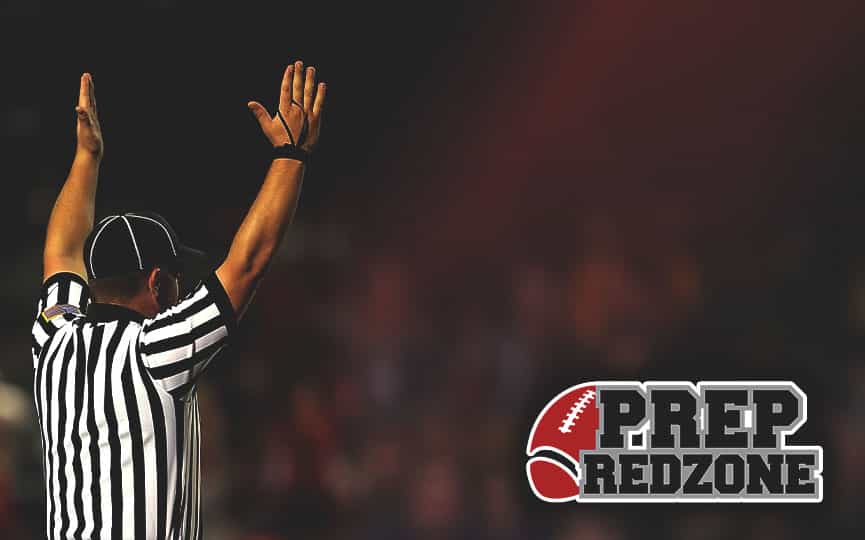 Posted On: 07/9/17 4:45 PM
Derrick Cannon Jr. wasn't fully satisfied with his junior season.  
The Plainview-Elgin-Millville athlete made an impact in all three phases for the Bulldogs, scoring nine total touchdowns, including two kick return scores, with 23 tackles and one interception on defense. He earned recognition from the Southeast District coaches as well as the Rochester Post Bulletin, but Cannon and the Bulldogs finished with a 3-6 record – below the traditional standards of the PEM program.
"The team goal is always to make it to state, but we just have to win one game at a time," said Cannon via email. "Individually, with only one interception last year, I really want to times that by eight or 10 this year."
Cannon's already one of the fastest players in southern Minnesota. His achievements and elite speed aren't stopping the 5-foot-10, 160-pound athletic from trying to become faster in multiple ways this offseason.
"Not just physically faster mentally faster," said Cannon, who's also posted a 35.5-inch vertical jump to illustrate his explosiveness. "I want to be able to react faster so I can be in the